Go back
Phantasia! Performance by Two Way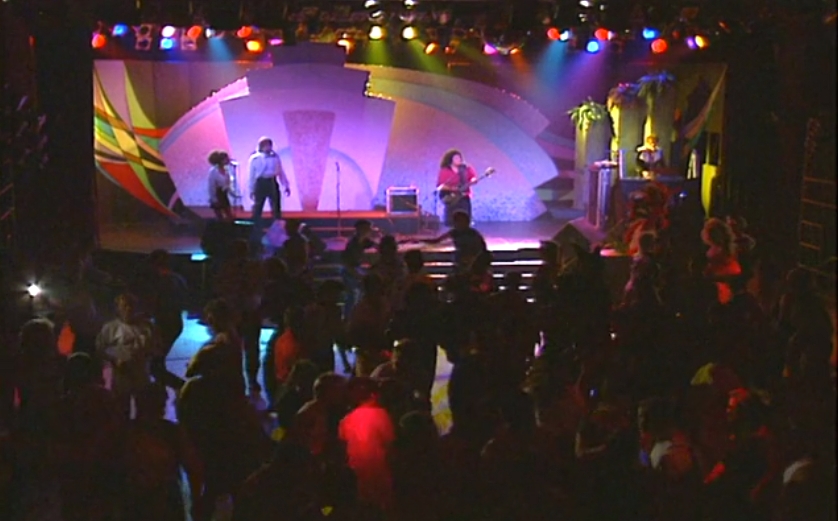 Credit: Forward Focus Productions Ltd.
Source: Mary Anne McEwen fonds. Crista Dahl Media Library and Archive, VIVO Media Arts Centre, Vancouver, Canada.
The Phantasia! crowd dances to a musical performance by the band Two Way (Linda Lujan, Ricky Mann with special guests Joy Greenspoon and Bruce Tilden) at the Commodore Ballroom.