Go back
Amanda Hughes Performs "Reach for the Sky"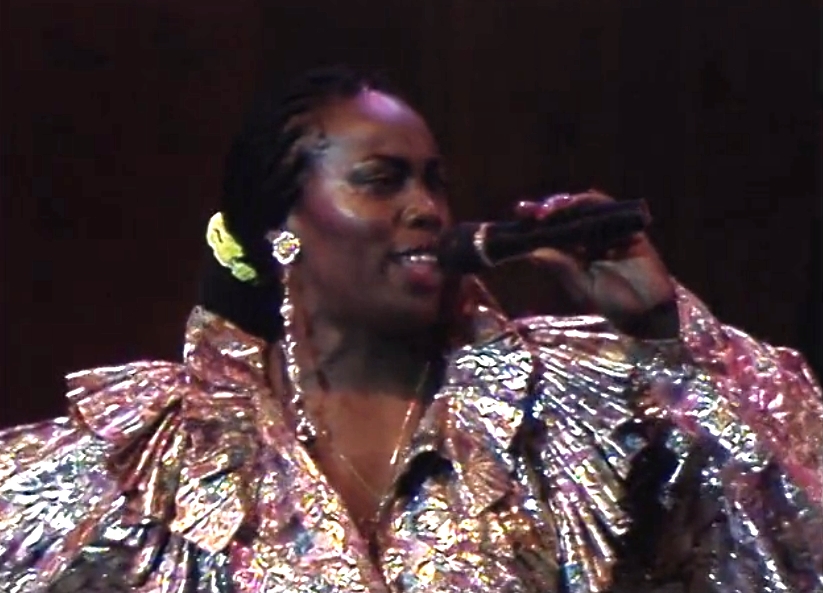 Credit: Forward Focus Productions Ltd.
Source: Mary Anne McEwen fonds. Crista Dahl Media Library and Archive, VIVO Media Arts Centre, Vancouver, Canada.
Canadian singer, Amanda Hughes, mic in hand, performs "Reach for the Sky" the official song of the Gay Games at the Opening Ceremonies.
Hughes (1955-1999) was a popular Vancouver jazz singer and philanthropist in the LGBTQ2S+ community.