Go back
Peter Lester: partner in the firm Lester&Gibbs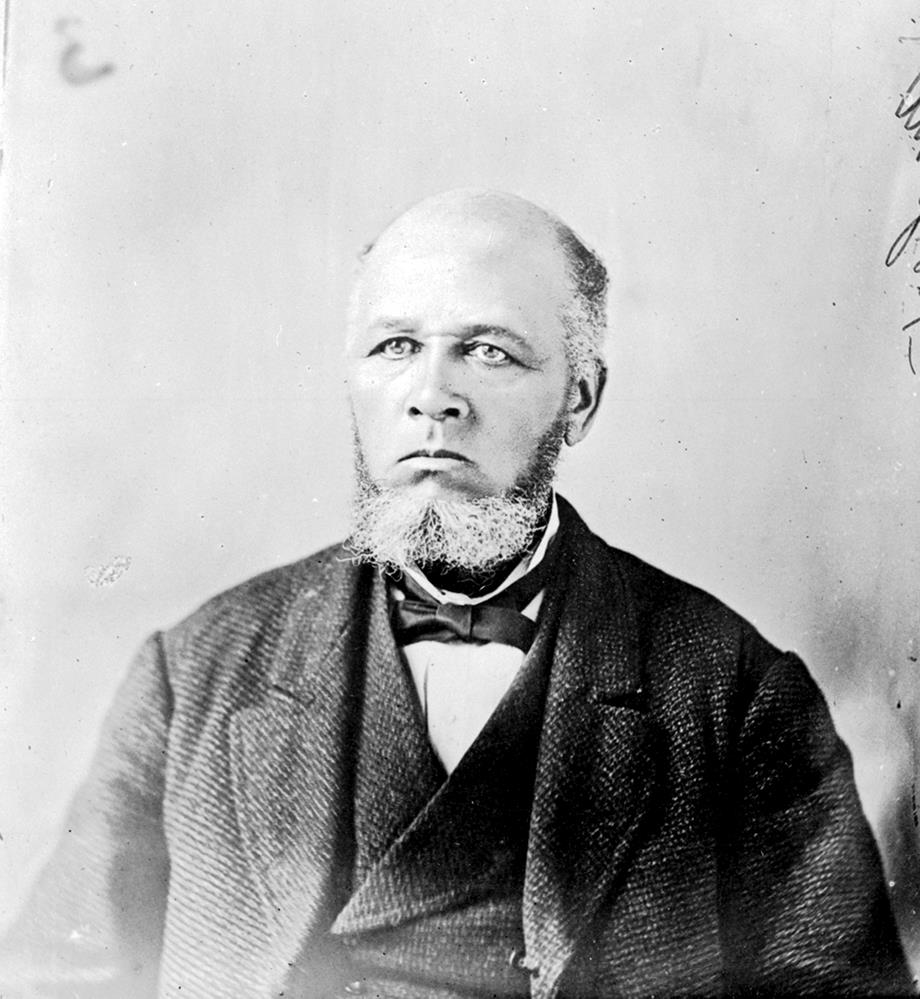 Image A-01626 Courtesy of Royal BC Museum and Archives.
In San Francisco Lester was a partner with Gibbs in the Pioneer Boot and Shoe Emporium on Clay Street in San Francisco.  It was in this store that two white men assaulted him with a cane and stole a pair of shoes. He could not press charges against the men because courts did not allow testimony by African Americans against whites.  Then pro-slavery agitators demanded they remove their 15-year-old daughter Sarah from an otherwise all-white school.  There was also newly introduced measures by the state legislature to ban any black immigration to California.  These events were the catalyst for the Lesters to join the exodus of African Americans to Victoria.
While he was a well-known and respected activist in the Abolitionist movement, he himself was a private man and left no documents or personal papers; so it is speculation that he may have felt some satisfaction that in 1860 he was the 1st Black to sit on a jury in the Vancouver Island colony.
An article appears in the Colonist August, 17, 1890 RAMBLING REMINISCENCES – A chat with Mr. Peter Lester about the Early Days.  The conversation takes place at Peter Lester's home on Vancouver Street and starts with  "Almost every pioneer of Victoria knows Mr. Peter Lester. More than thirty years ago Mr. Lester's kindly face was first seen in Victoria."
After the death of his wife Nancy in February 1892, he sold his properties and returned to the United States.