Go back
Portrait of Mrs. T.R. Wilcox.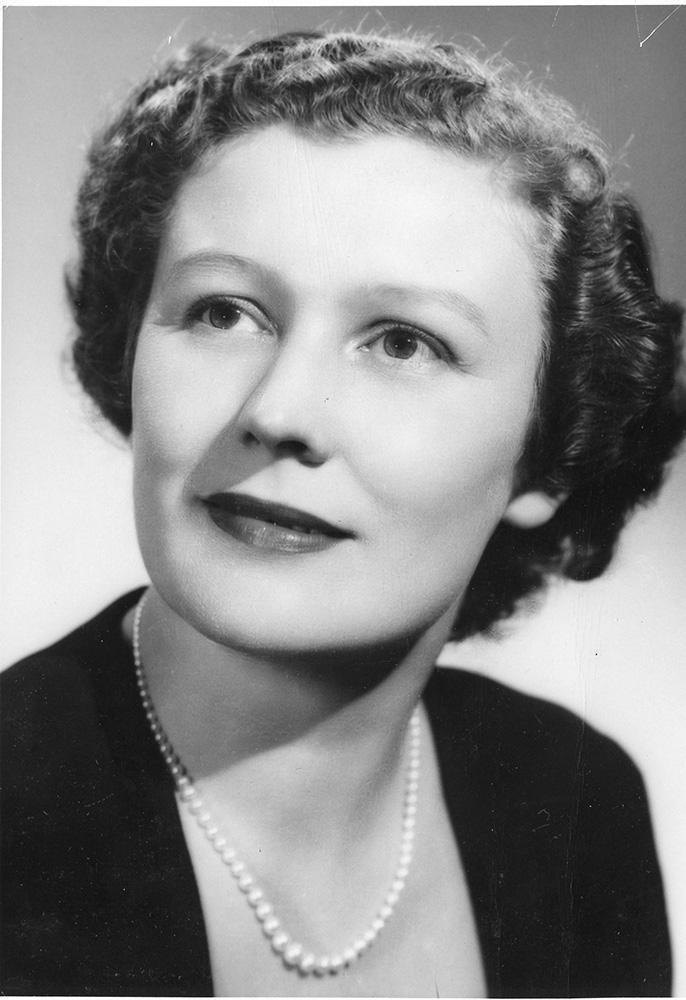 Date: 1955.
Credit: The Miss Margaret Robins Archives of Women's College Hospital, Scrapbook collection, D4-8
Mrs. T.R. Wilcox served as a member of the Cradle Club for over two decades. She held many executive roles including the position of president for multiple years during the 1940s and 1950s.