Go back
Portrait of Mrs. Archibald Huestis.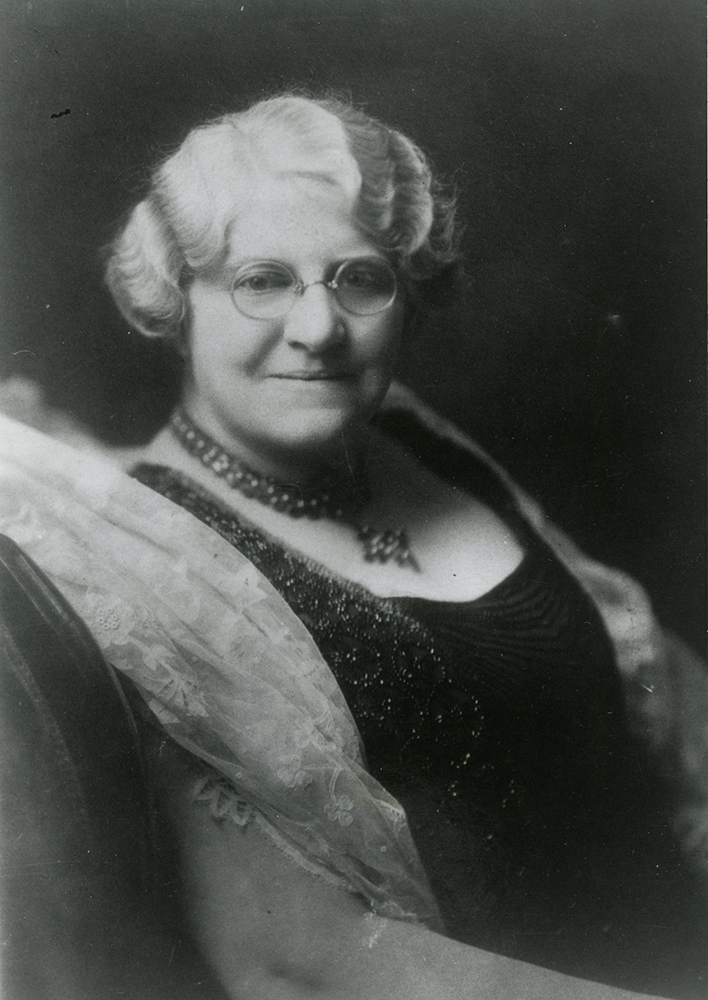 Date: 193-.
Credit: The Miss Margaret Robins Archives of Women's College Hospital, Photograph collection, L-00615.
Mrs. Archibald Huestis was chair of the Women's College Hospital board from 1932 to 1946. During the Cradle Club's early years, she offered advice and support to the club's members. In recognition, she was officially named its honorary president, but its members fondly referred to her as the "club mother".