Go back
Betty and Angelo Schianni | Accidents in the Coal Mines (01:35)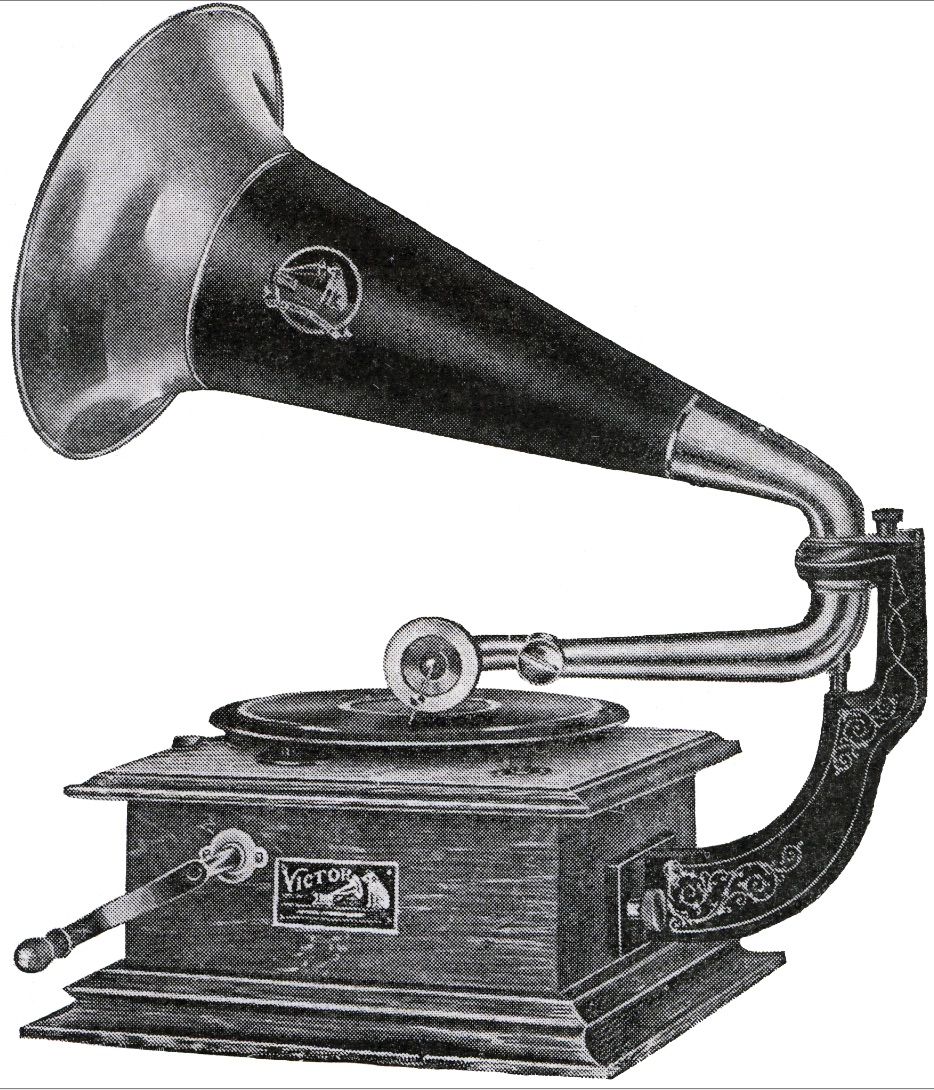 Fernie Museum | Elk Valley Italian Oral History Project (1998)
1999.4.20
My Dad had a good job and he was quite established as far as the mines and stuff goes. He worked in One East mine, along with Angelo's Dad. I can remember people coming home with a boot of my Dad's and he would be in the hospital because his leg was broken. Accidents I'm telling you, he had his finger chopped off. You can see it in the picture. He was a victim of many, many, many accidents. Everything was done manually or with a horse. All the miners that worked in One East were in accidents. Every one of them. Those bumps eh? My dad was in a bump for many hours. It always happened on afternoon shifts – My Dad went in the mine, no sooner got in and boom! It would bang and he was trapped in the mine. They didn't get him out until two o'clock in the morning. He still survived. He survived, he had a broken arm. When they have a bump it hits their lamp that's on their head and that thing totally goes out. But they always went back. They would take maybe a week off before they went back. But they went back. You know who it was harder on? Our families. It was waiting for something to happen. We'd always wait for them to come
home. My mother would hate to see him go because she never knew if he was going to come back.
It was a real nightmare and it was a panic sometimes. Like my Mother, I remember when we were growing up I could always see that fearful look on her face, you know? Just hoping and watching by the door to see if they came home. It was a real hard life for them.