Go back
Alberta Provincial Police Barracks, Coleman, Alberta, 1922.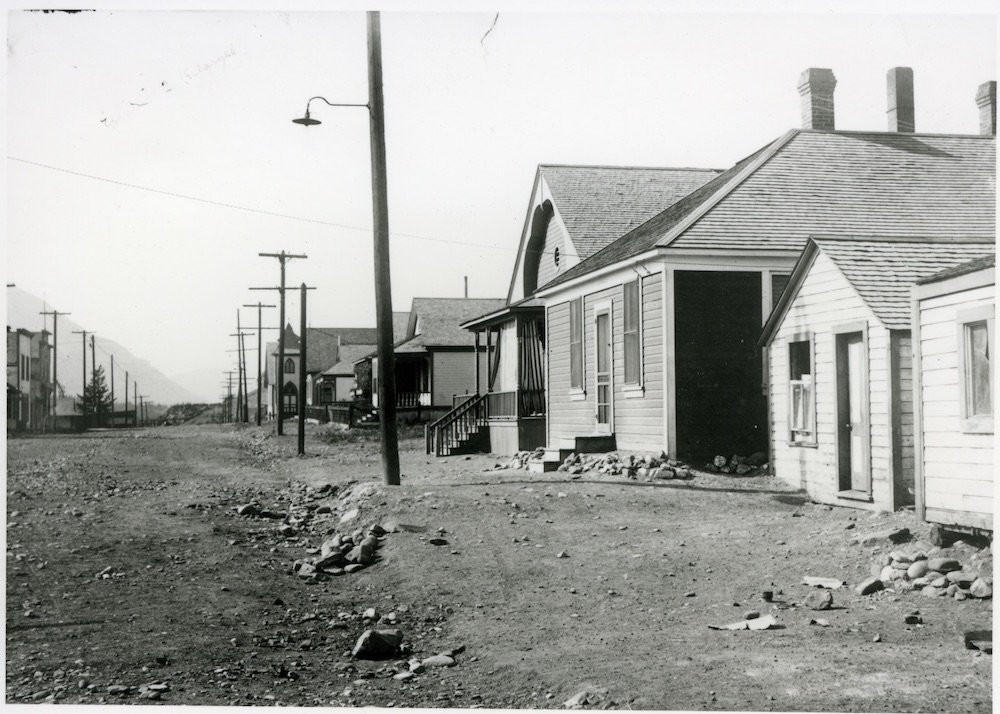 Photographer: Unknown
Crowsnest Museum and Archives,
Alberta Provincial Police barracks, Coleman, Alberta, 1922. The barracks was Constable Stephen Lawson's home. Bootlegger Emilio Picariello went there to report on his son Stephen's condition – he had been shot by Lawson trying to escape from an APP trap set for Picariello.