Go back
Dr. Sheila Dunn Talks About the Importance of Women Scientists in Reproductive Health Research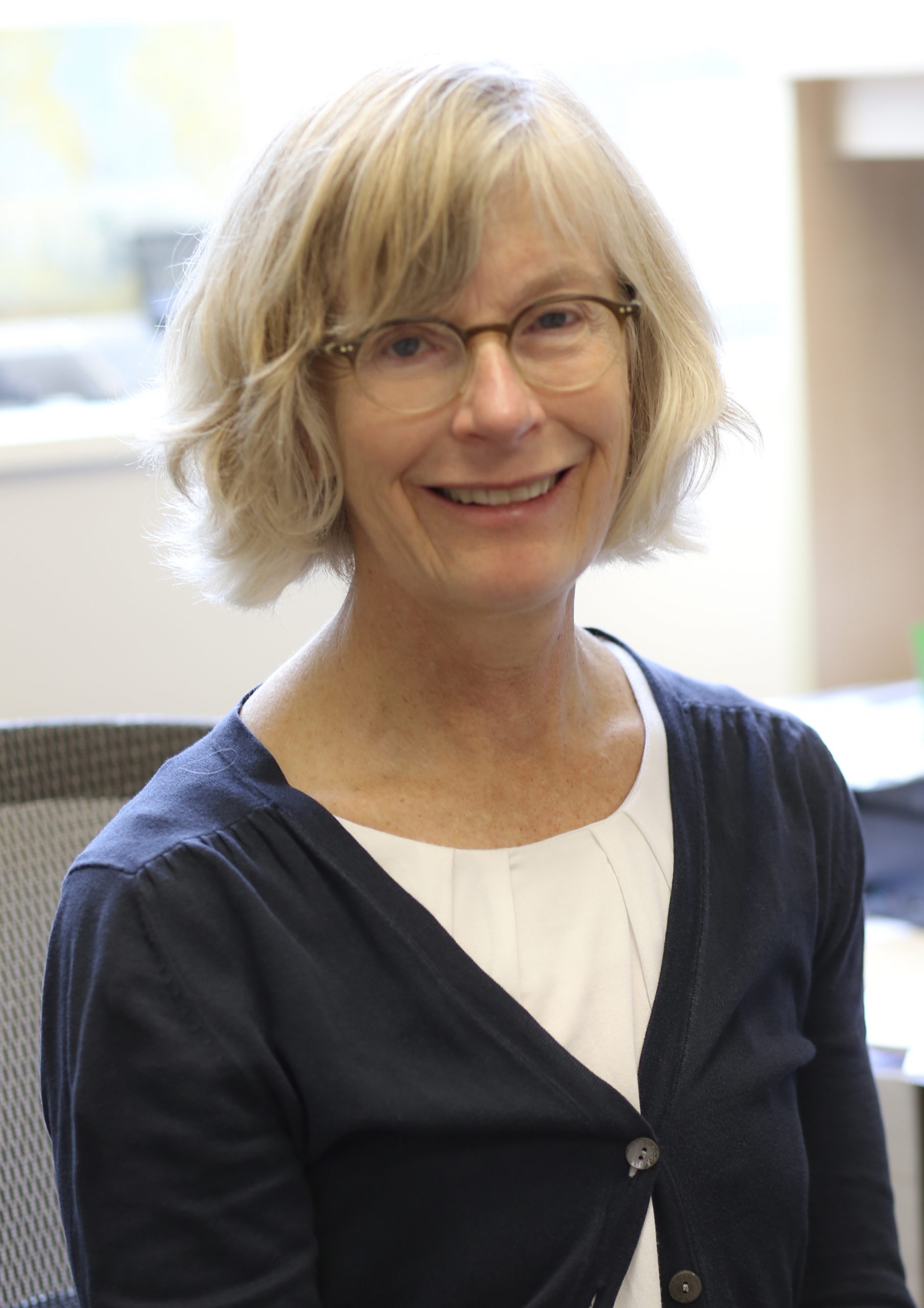 Date: 2021.
Credit: The Miss Margaret Robins Archives of Women's College Hospital.
Interviewer: I was wondering also I know you mentioned at one point being the only woman in the emergency department and I was wondering if you could speak to why it's so important to have women working in this field or in this area of medical research?
Dr. Dunn: Oh, in terms of reproductive health, it affects women. It's incredibly important, it- I mean, we have the- I think we have insights that we bring to the table that we're kind of born with, you know, like we don't have to learn them – well, I do think we have to learn some of the socialization that we've been brought up with in terms of how we look at things but most of the people in this area that I work with in Canada anyway, are other women I would not have said that that was the case 20, 30 years ago for sure. It was men that were doing research. But it took some really strong women- like Marion Powell was a very strong woman. You know, just kind of keep hammering at it to get to be seen and then just part of, you know the people that were asked to the table, and I would say that's flipped a lot. Like, now it's mainly women in the- working in the areas that I'm working.