Go back
Dr. Sheila Dunn Gives Advice to the Next Generation of Women Researchers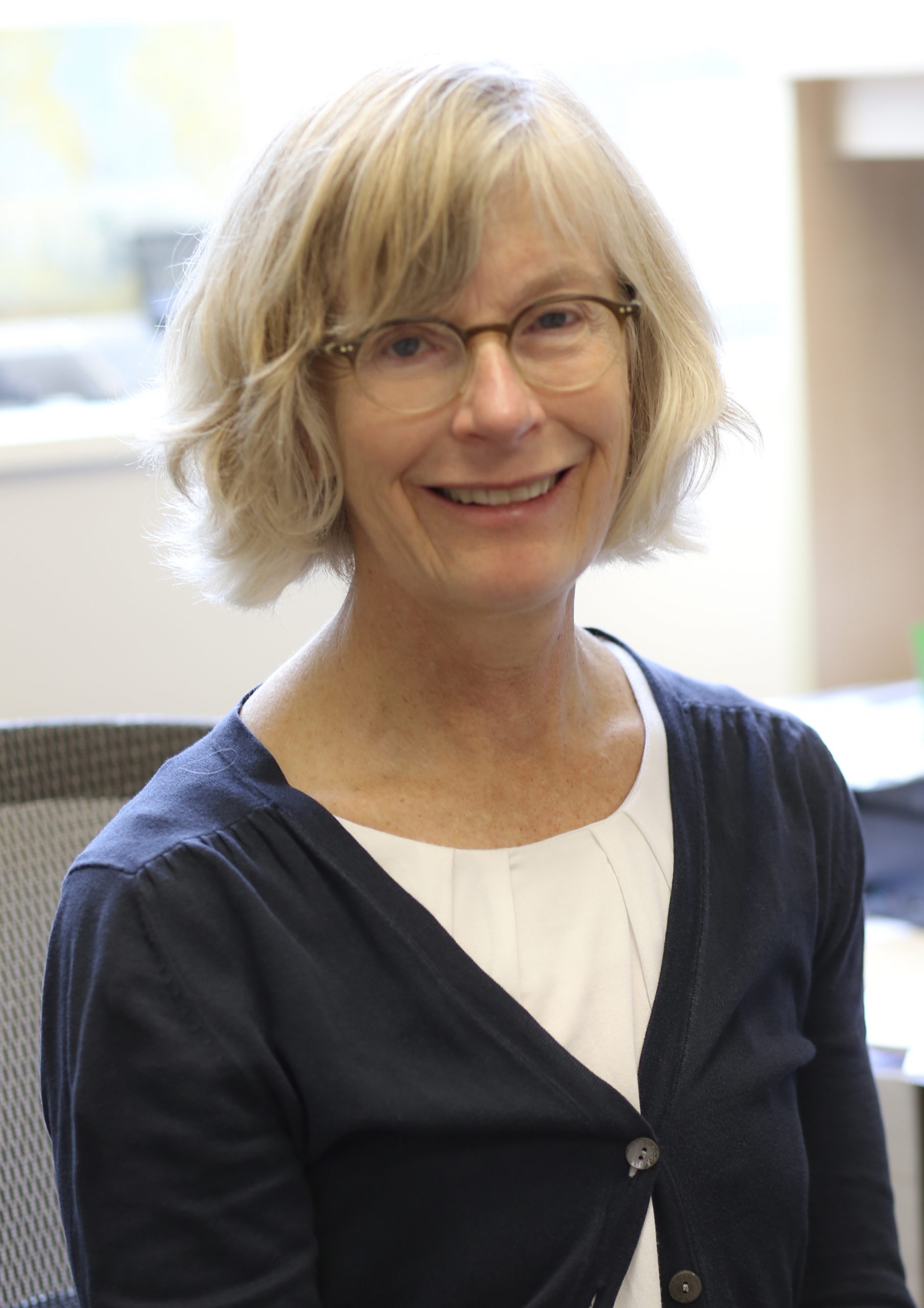 Date: 2021.
Credit: The Miss Margaret Robins Archives of Women's College Hospital.
Interviewer: To go back a bit to your own path into this field, looking back on any obstacles or challenges that you had to overcome to pursue work in medical research and in medicine, what would you say to your younger self?
Dr. Dunn: It was hard, I have to say I've been mainly a DIY researcher. I came through- I did it later. I didn't come through a research stream initially. I kind of fell into it and I have never had a very- CART, the group that I'm mainly affiliated with- but in terms of the research that I do- but there's not- I haven't had all that personal support built around me like people coming through graduate programs. They have- you know, they've had a mentor, they've had someone who was their supervisor, et cetera. I have a masters that was- I did have a supervisor for that, but not in the same way that many people do come through the ranks and made this- may be sort of common- have been common to physicians who did research and at the time I did it. Or I started it. I recognize that I actually didn't know enough about research methods so I went back and got a masters after I'd started. I was super happy to do that it was really exciting. I was learning new stuff that I really wanted to apply, but I wish I'd started a little bit earlier and I guess my best advice to people would be don't [be] afraid to take risks in what you're doing [laugh] and you can fail. That's OK! Don't worry about that, keep up with it because you have something to learn from everything you do.
Interviewer: It's great to hear, too, that, for women in STEM who are in medicine but aren't necessarily thinking like "I'm going to go into medical research" that there's still a pathway into that. You don't have to start out on the very first step thinking like this is-
Dr. Dunn: I don't think women in medicine do! I think it's very unusual and then I think this would be sort of the same advice, maybe a little bit more clarity- is seek out and connect with people that you think, you know, you like their work. You're interested in where they're going. See if you can connect with them in a way that will help you learn along the way. Maybe you can get involved in something small and learn then, you know, keep going with that.