Go back
Dr. Eva Mader Macdonald Talks About the Cancer Detection Clinic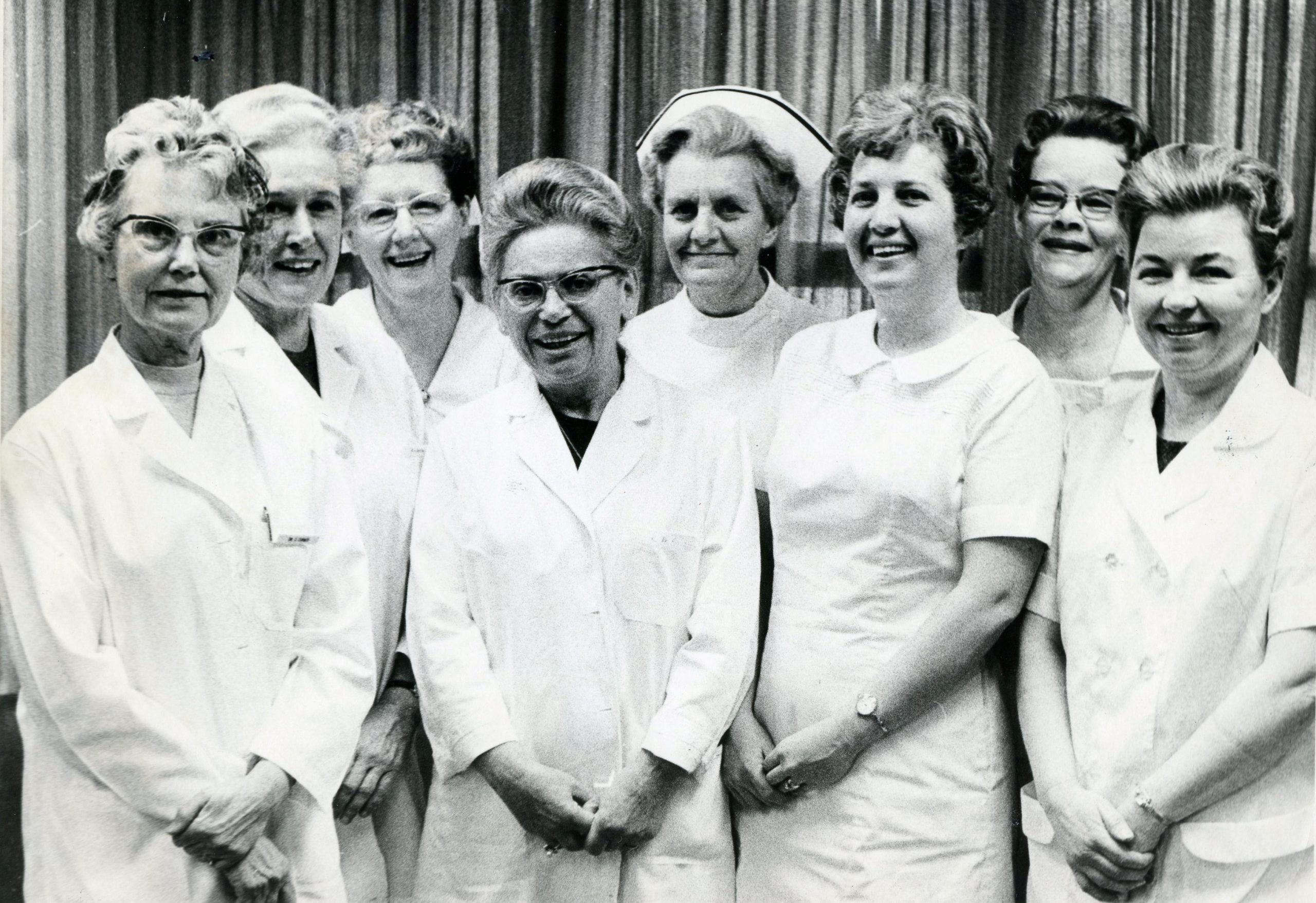 Date: 1980.
Credit: The Miss Margaret Robins Archives of Women's College Hospital, Oral history collection.
Interviewer: Dr. McConney was the first Director?
Dr. Macdonald: I think so. In the beginning everybody that did anything in the Cancer Detection Clinic had to be a specialist. And Dr. McConney I think, Dr. Davey was just taking over and she was made the head of the Clinic. I think that's quite right, and Dr. Banting followed her.
Interviewer: Cancer Detection Clinic. What impact did that have on the health of women in Toronto or the patients at least at Women's College Hospital?
Dr. Macdonald: I think it gave it a reputation. I think the patients that came back, the nucleus, the early group who came, were worthwhile as a research business.