Along with the rest of the world, the young city of Port Coquitlam had weathered the Spanish flu. It was time to get back to civilian life, the expansion of the city and the prosperity that would surely follow.  The city fathers had given the city the beginnings of an official infrastructure, investing in a fine new city hall and turning the old municipal building, Kelly's Hall, into the fire hall. They even invested in a state of the art fire truck. In 1920, Mayor Arthur Mars predicted that it would be a good year for the city. The war was over, the flu had run its course, what else could go wrong?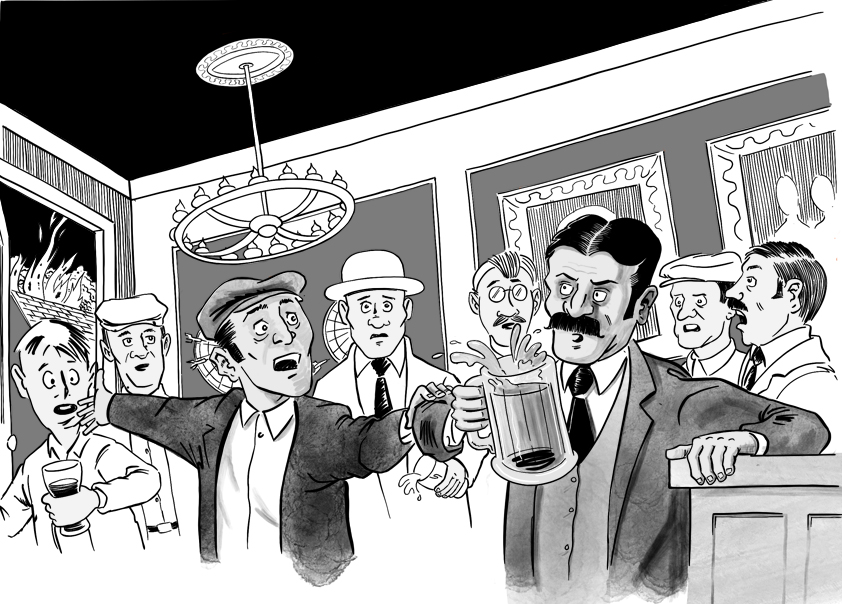 Like many small cities at that time, there were no official firefighters, not even an organized volunteer force. The fire department consisted of Fire Chief McKinley, who lived on the top floor of the fire hall, as well as the fire truck and equipment. Ironically, the fire started on the roof of the fire hall around the flue from the cook stove. The chief had left the building and the fire spread before being noticed by a passerby who alerted the chief and townsfolk. Fire Chief McKinley quickly recruited men to help fight the fire.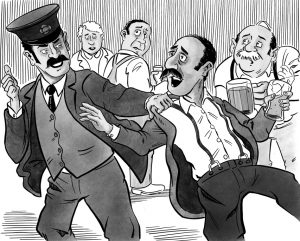 Realizing the fire in the fire hall would be impossible to put out, their first action was to push the precious new fire truck out of the bottom of the building to a place of safety. Then the battle against the flames was on as they spread beyond Kelly's Hall.