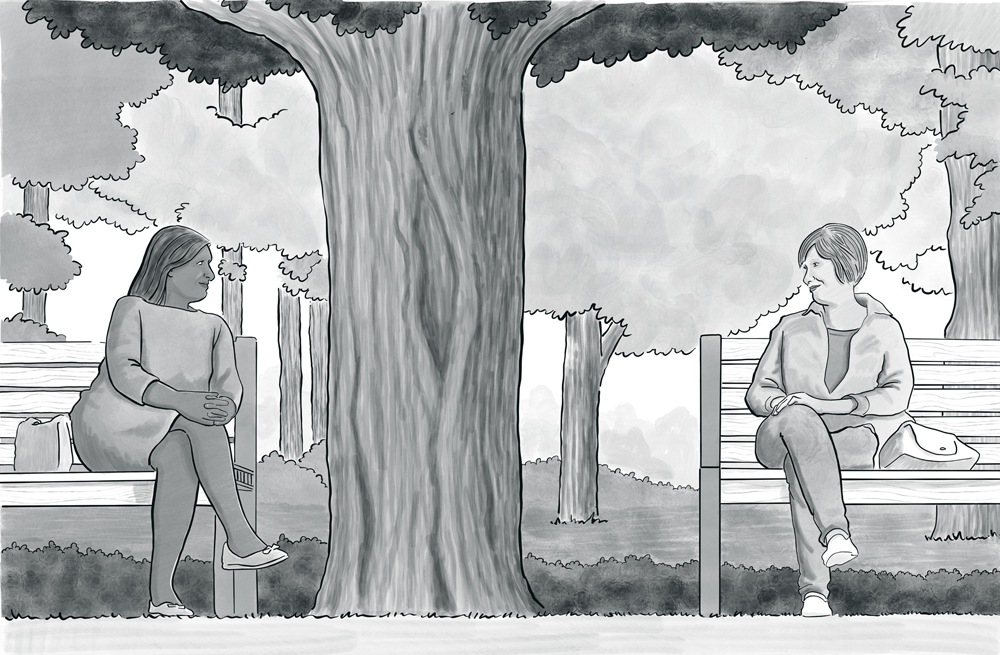 Health care workers responding to people affected by COVID-19 were recognized as the vanguard of our defense against the pandemic. Every evening people would get out and bang their pots and pans to signal their appreciation to these workers. In our need for connection, we had found a new way to communicate.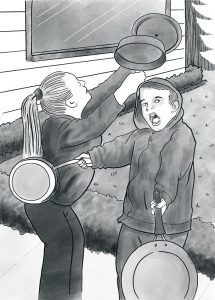 There were news stories of people finding different ways to connect with others, serenading their neighbours from balconies, and posting signs and symbols in windows. Our need for interaction was still there even if we had to stay apart. In Port Coquitlam, that spring was sunny and we were encouraged to get outside to enjoy the outdoors. Some people lifted their voices in socially distanced conversations in the park while others reached out through words of encouragement painted on rocks along pathways and trails.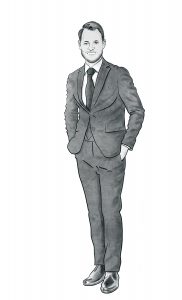 Organizations didn't stop, they pivoted in an effort to find new ways of achieving their goals. Meetings were held on Zoom and we became used to seeing ourselves on screen learning to speak one at a time. Some of the benefits of meeting in person were missing, but people could tune in from anywhere and did. As our lives changed, museums and historical organizations sought to record the stories of peoples' experiences during this historic time. For PoCo Heritage these stories were called Quaran-tales. They recorded how, through the weeks and months, our lives were changing but there was hope that we would be able to get together in person again as development of vaccines went into overdrive.
Interview with Mayor Brad West. View this video with an English transcription.