Go back
Logo of the Dartmouth Outing Club (DOC)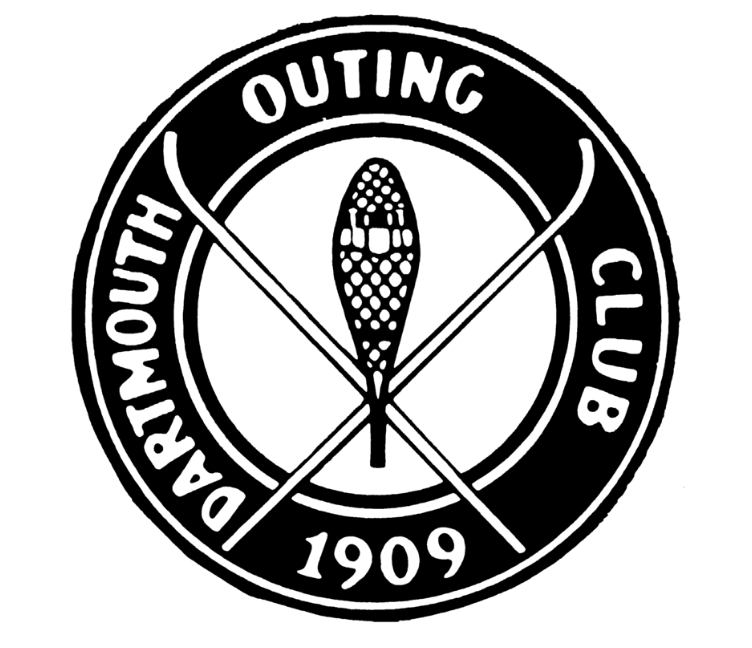 Source:
Dartmouth Outdoors website
The Dartmouth Outing Club was founded in 1909 in order to "stimulate interest in out-of-doors winter sports," for students of Dartmouth College, located in Hanover, New Hampshire.
It quickly grew to encompass the College's year-round out-of-doors recreation. The club has undergone constant evolution over the course of its 100-year history to meet the ever-changing needs of its members.
Today, the club has over 1,500 student members (about a quarter of the College's student population), and about as many non-student members, making it the largest collegiate outing club in the United States.