Go back
André Hébert and Fritz Wiessner, 1972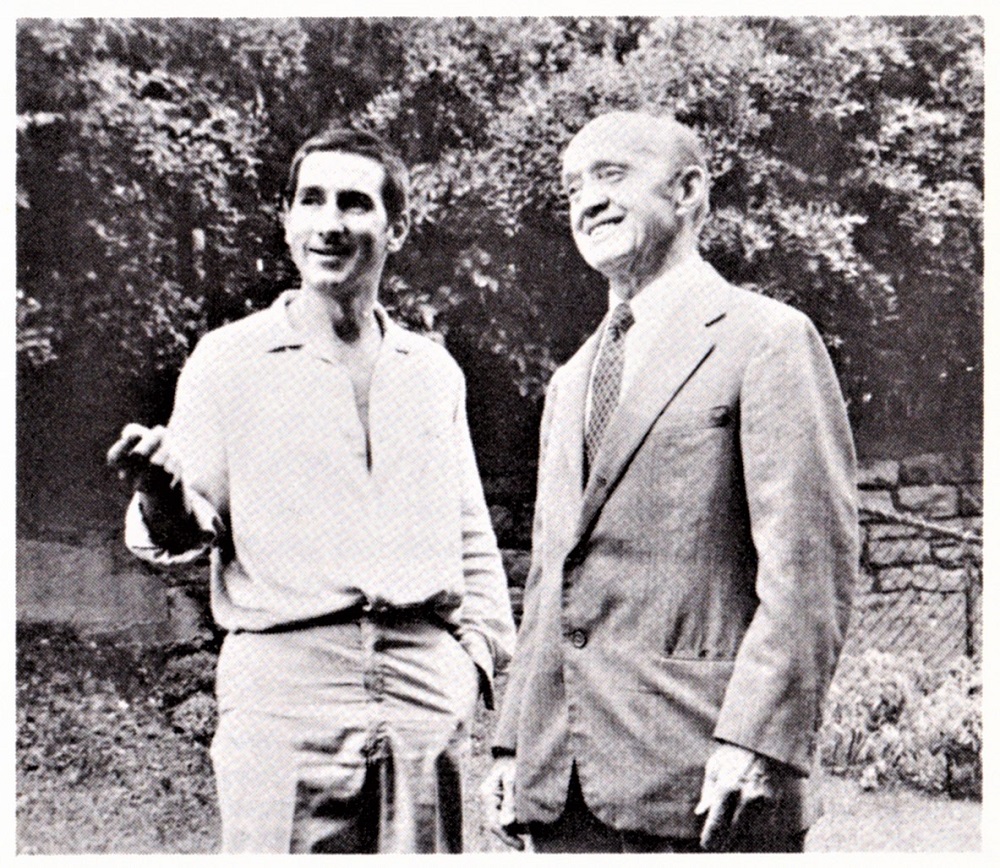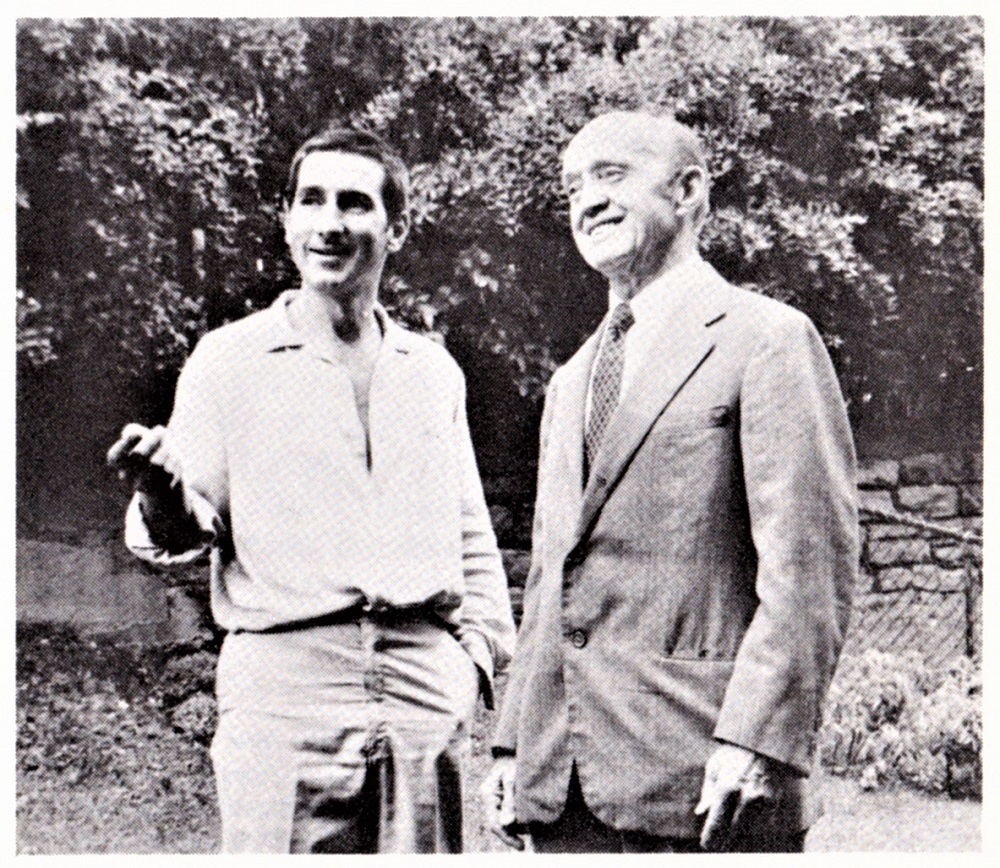 Source:
Hébert, André. Alpinisme au Québec. page 91; Martine Lavallée collection.
André Hébert is the author of Alpinisme au Québec. André, as an announcer on Radio-Canada, Cinéma Kraft and musical and other programs, painted a picture of the Québec rock-climbing world coloured with amusing anecdotes, as well as his own aspirations and dreams.
André Hébert was a visionary. He could already see our territory protected as a place to promote outdoor sports and activities.