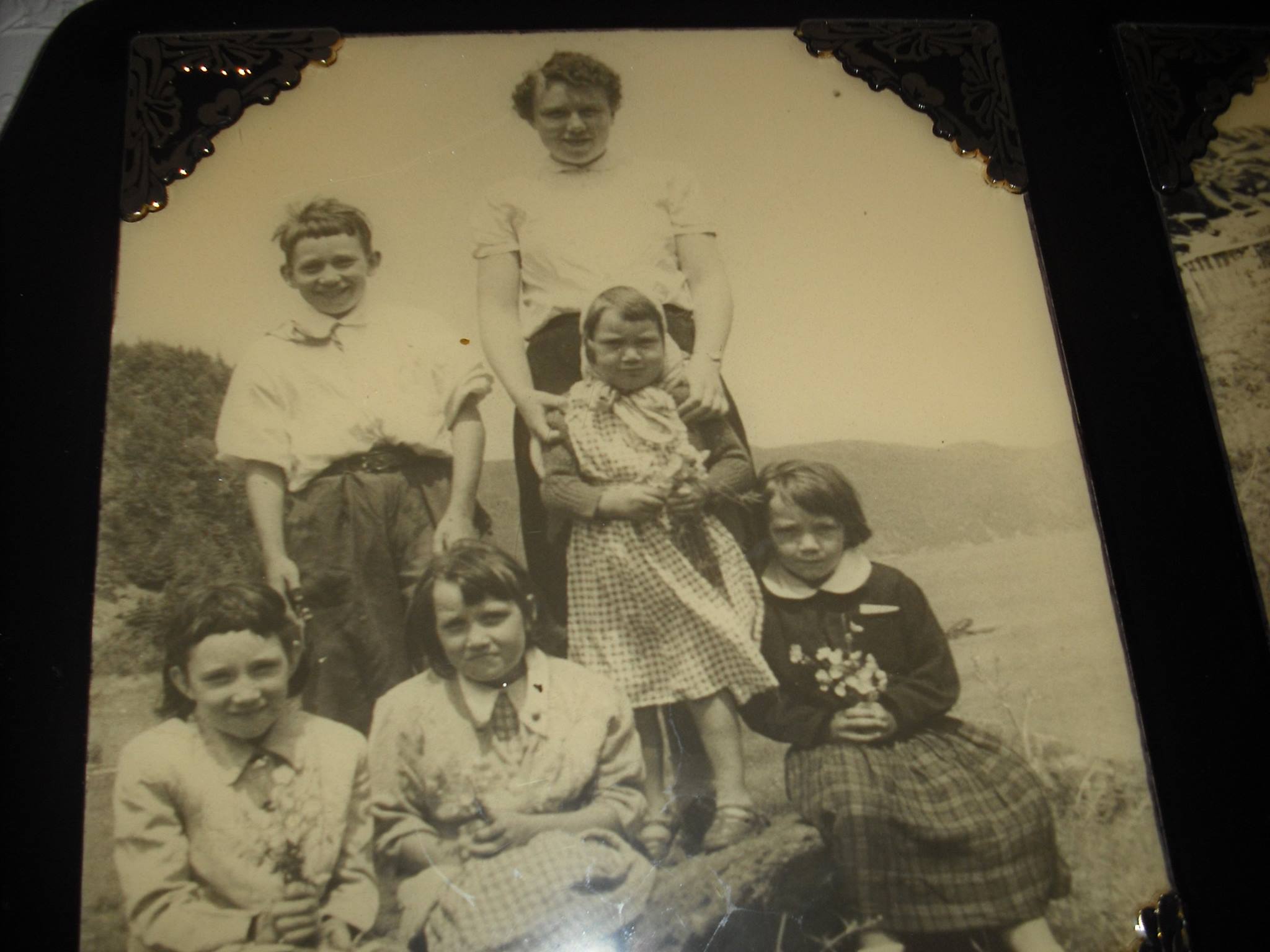 Photo courtesy of Mary Whyte
Interviewer: So nobody would fish on Lady day, would they ?
Mary Whyte:  Oh, my God, no. Well Lady day was a big holiday one time. It was a great day [in honour of] the Blessed Virgin. You used to go out, and they'd have Mass in the morning. Then you know how much we paid to go to the party?
Interviewer: How much?
Mary Whyte: 25 cents [Laughs]. Could be whatever they had then, could be boiler soup or something like that if they had it.  There was no such thing as cold plates then or anything like that.
Interviewer: No, it was always soup?
Mary Whyte: Soup or something like that. Wasn't very often you had sandwiches.[laughs] But like now all they remembers is that Lady Day was the only time they used to have the garden party in St. Kyran's But Lady day was a  really a big holiday . Don't be no more.