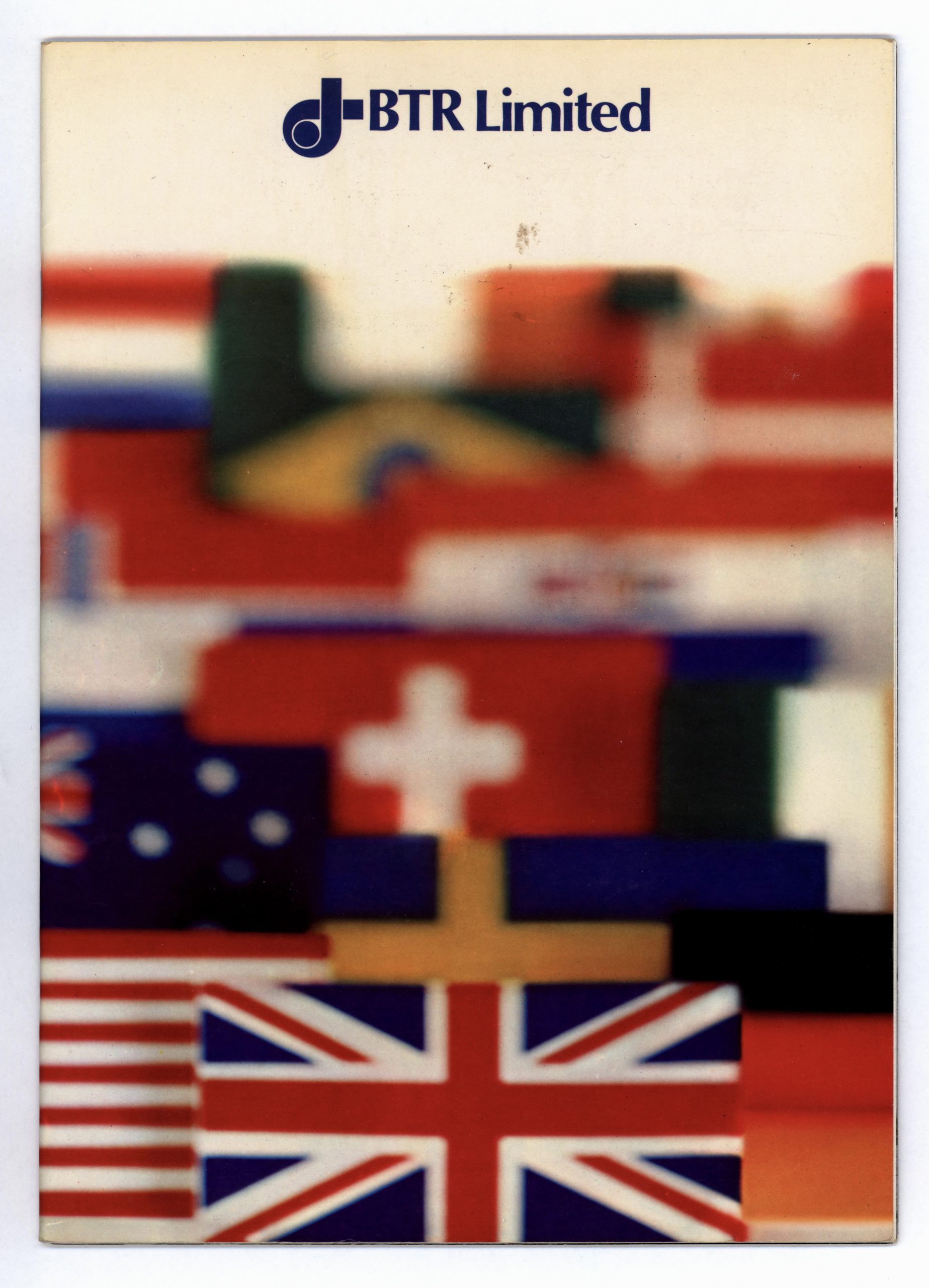 Courtesy of: Kenwood Corporate Centre
The B.F. Goodrich Company, run from Akron, Ohio, established the British Goodrich Tyre Company as a subsidiary in 1924. In the process of acquiring multiple local production companies, they gained a controlling interest in the Silvertown Rubber Company.
In 1934, British Goodrich gave up their control of the Silvertown Rubber Company, who quickly changed their name to the British Tyre and Rubber Company. By 1956, the company was no longer producing tires, but to keep the well-known acronym of BTR, they changed the name to British Thermoplastics and Rubber.
This brochure details the history and path of innovation taken by BTR and focuses on their international operations.