Go back
Family Life on the Metis River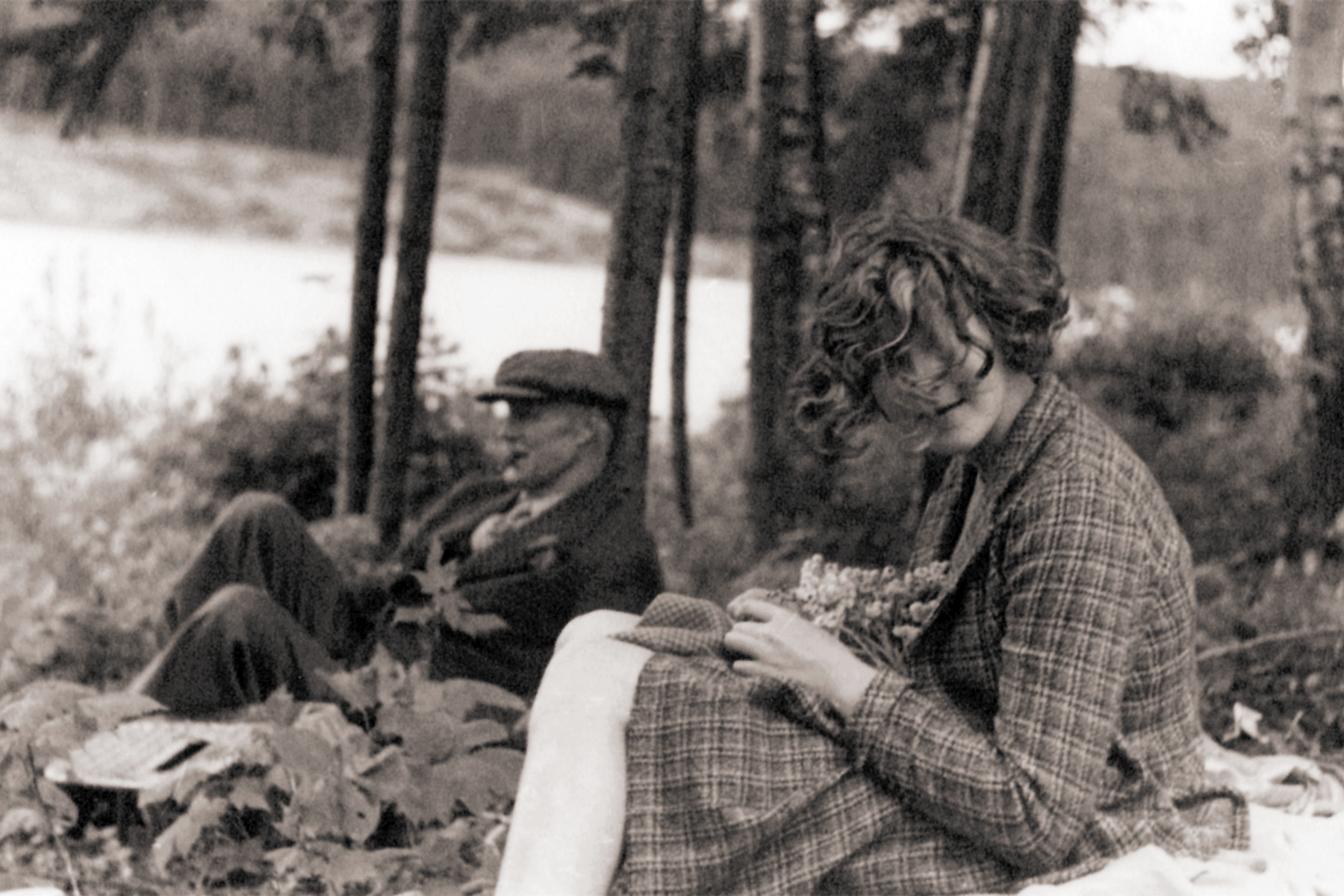 Photographer unknown
C.1945
Silver print
Les Amis des Jardins de Métis Collection
Life on the river was not only about fishing. It was also about family.
Robert and Elsie Reford had two sons; and their two sons each had two boys and a girl. They would take turns visiting their parents with their children in tow.
Bruce Reford lived in England from 1914 through 1946. So visits with his parents were rare and precious moments. His daughter Maryon Reford was born in England and did not get to Metis often. But when she did, she was treated like royalty. Like her grandfather, she was an artist, and she liked to draw and to paint the myriad subjects that Metis offered.