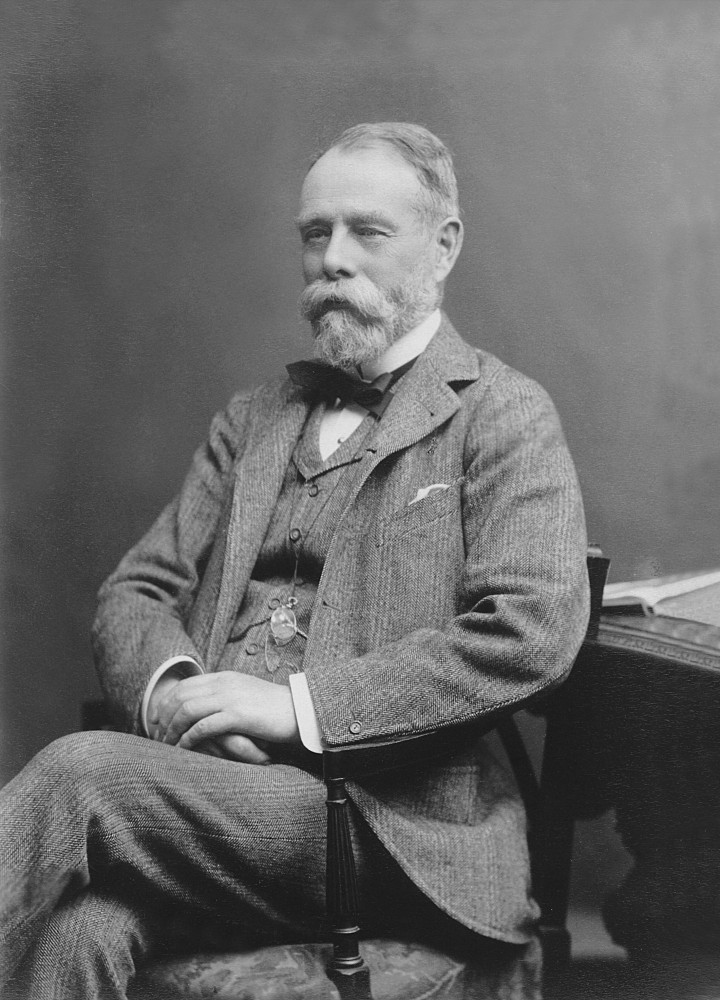 Russell & Son
Lord Mount Stephen, 1897
Silver print
Les Amis des Jardins de Métis Collection
NAC : 2009.168
George Stephen was an emigrant from Scotland who did well after his arrival in Montreal in 1850. Working first in textiles, he became one of Canada's foremost capitalists, recognized when he became president of the Bank of Montreal. He is best known for his remarkable skill and foresight in financing railways. His first investment was in a bankrupt railway in Minnesota that became the foundation for his large fortune. In 1881, he founded the Canadian Pacific Railway and was the railway's first president and principal financier. He was knighted for his efforts and then raised to the Peerage in 1891 when he became Lord Mount Stephen. He was sometimes called the "herd-boy millionaire", because of his simple upbringing and outstanding success.
Stephen loved to fish and also owned a camp at Causapscal on the Matapedia River. With no children of his own, Stephen gave Estevan Lodge and his property along the Metis River to his niece Elsie Reford in 1918.