Go back
Newman and Company Root Cellar, Harbour Breton, Newfoundland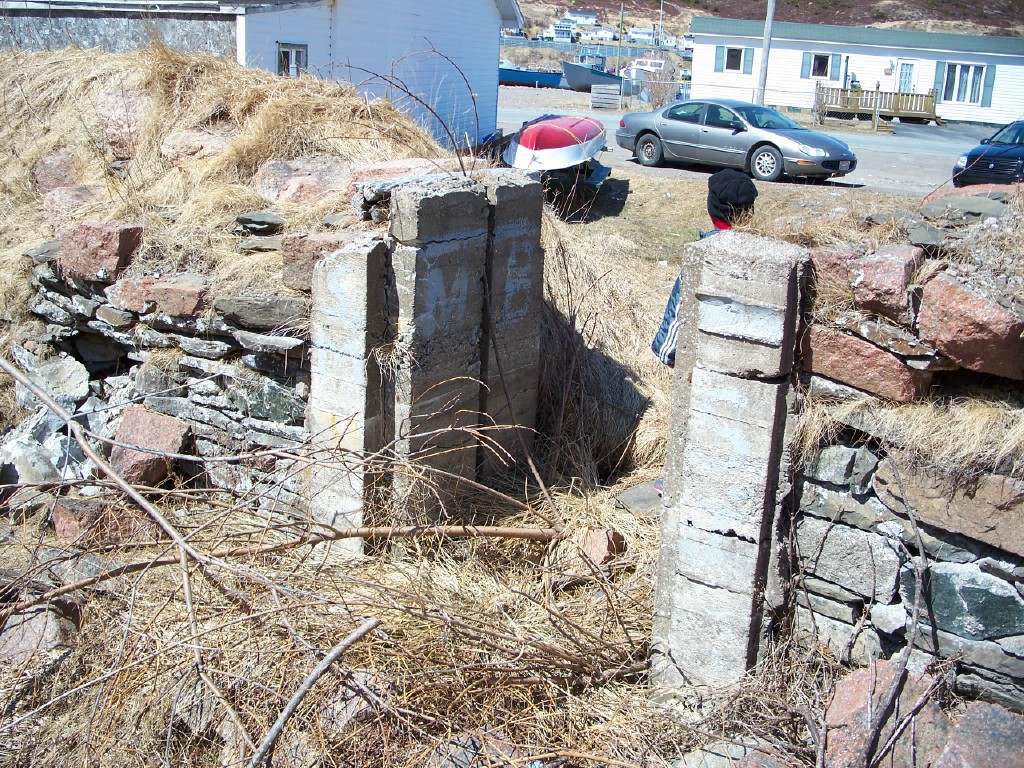 Photograph courtesy of Heritage Foundation of Newfoundland and Labrador.
Now in ruins, the Newman and Company's root cellar was a two storey building constructed on their plantation. It was partially dug into a hillside; the lower storey was used as a root cellar to store vegetables grown to supply the company's employees, while the upper storey was used to house livestock.
Originally, the cellar had four rock walls while the upper storey had low wooden walls and a peaked shingled roof.