The impact of volunteer work
Most of the volunteers who have joined the Corporation du Moulin Légaré (CML) have stayed, not only to support its work, but also because of the many friends they have made. Every volunteer has contributed in one way or another to making the CML what it is today: a well-known heritage organization that is recognized for its exceptional work.
Three volunteers talk about their contributions to the CML.
Roger Pomerleau, Treasurer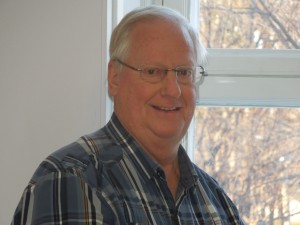 Audio clip with transcript: Roger Pomerleau: volunteer work as sharing
Lise Tremblay, Volunteer
View this video with a transcript: Lise Tremblay on heritage education through volunteering
Léon Tremblay, volunteer and former chair of the CML
View this video with a transcript: Léon Tremblay on holding the fort
Corporation du Moulin Légaré