Go back
Pierre-Paul Renaud on how he got involved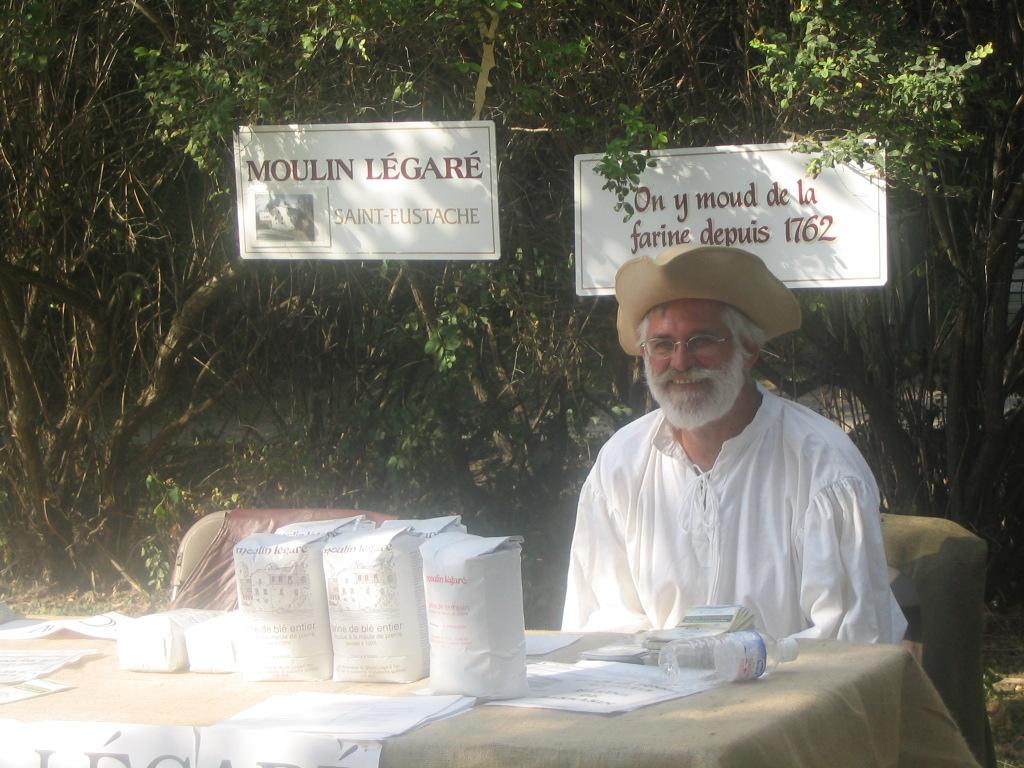 Corporation du Moulin Légaré
Pierre-Paul Renaud: I did pretty much everything. I cleaned up under the mill. The first time I went into the mill, Daniel took me to the back, downstairs, and then to the water box. Daniel and I cleaned the spaces on either side of it. That was the first thing I did.
Mélanie Séguin: That was your first job!
Pierre-Paul Renaud: It was really just by chance that I started volunteering there. I had already retired. I went to the mill to buy flour, which I'd been doing for quite some time. A fellow named Fernand Samoisette was there. He's a former administrator whom I'd known when I was a teacher. We got to talking, and after a while, I told him, "Listen, if you need volunteers, let me know. I'd be available." That same evening or the next day, I don't remember exactly, he called me up and said, "We have a meeting if you're interested. You just need to sign a card, pay five bucks and come to the meeting." And that's how I became a board member.