Go back
Notre-Dame-du-Bon-Conseil History Centre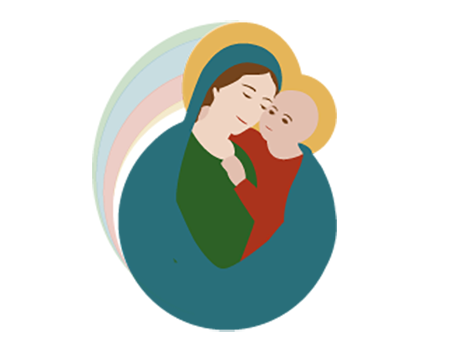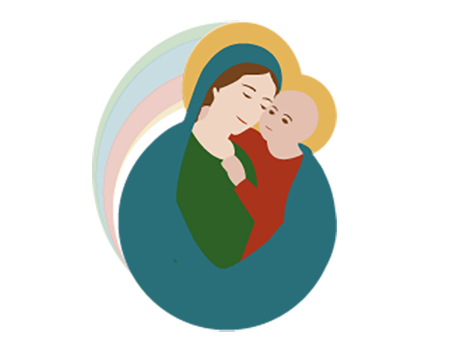 Logo of the Notre-Dame-du-Bon-Conseil History Centre
The History Centre's mission is to preserve, develop, and promote the cultural, educational and religious heritage of the Notre-Dame-du-Bon-Conseil Congregation, and to revive the presence of its founder, Mother Françoise Simard.
In 1998, the General Council entrusted Sister Esther Chouinard (Paul-Albert) with the implementation of a place of memories. A few years later, the History Centre became a not-for-profit corporation administered by a Board of Directors made up of nuns and lay persons.
The History Centre was officially opened to the public in 2000. Today, it is a unique, precious and indispensable caretaker of the material and immaterial religious heritage of the Congregation. It is also an essential window into the Congregation's achievements and history.
https://www.centrehistoriquesndbc.com/