Go back
Langton Family Coat of Arms and Seal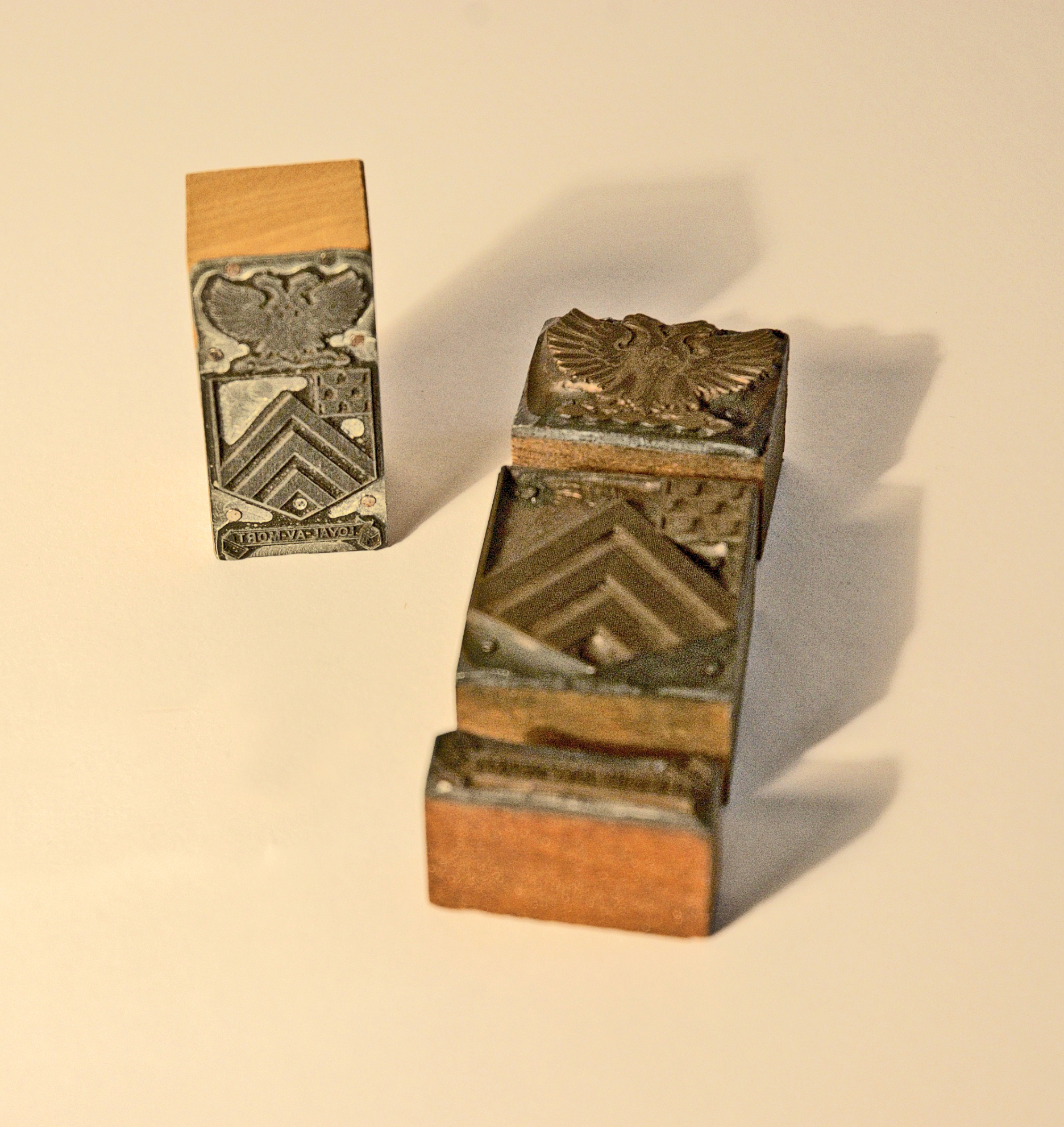 Photo: Peter Oliver. Permission to photograph was given by the Fenelon Museum Management Board.
The Langton family travelled the European continent for five years.  The children were educated in art, music, geography and several languages.  In 1820, the family returned to England to a business that was floundering.  Their beloved Blythe Hall was sold and they moved to a much smaller home in Liverpool.
By 1826 Britain was in an economic crisis, and by 1833, son John Langton had relocated to Canada.  Anne began to paint miniature portraits to help support her family, but with aging parents and other family members, it became evident that the wilderness and pioneer life of Upper Canada, was the only way for this family to survive economically.
The Langton family were part of a conservative Anglican elite, trying to maintain their status in the face of all of the radical ideas (like democracy) in the aftermath of the French and American Revolutions.
The family crest of the Langton family was a double-headed eagle, with a gold trefoil (the symbol of the Anglican church) on its breast.