WELCOME TO "PALEONTOLOGY ON VANCOUVER ISLAND"
—Featuring Mr. Graham Beard, curator and amateur paleontologist at the Qualicum Beach Museum.
INTRODUCING THE QUALICUM BEACH MUSEUM
The Qualicum Beach Museum is located in the lovely town of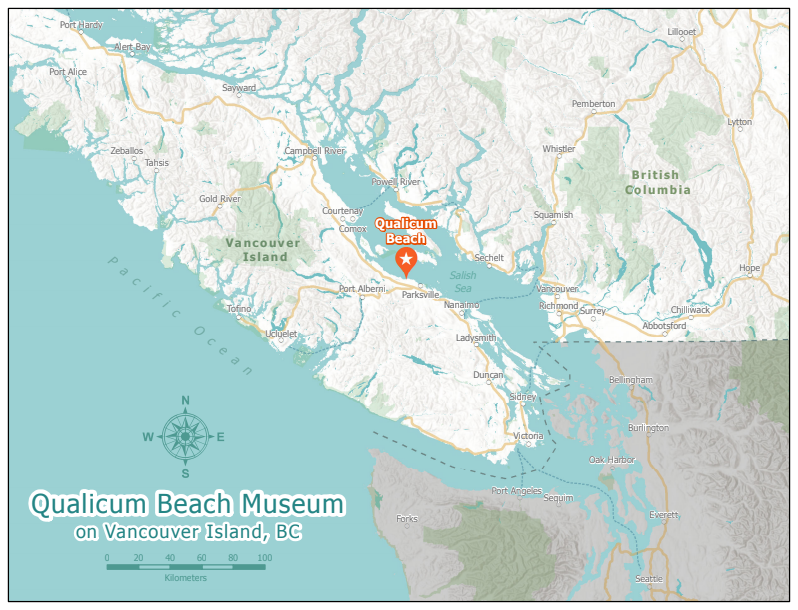 Qualicum Beach on Vancouver Island.  Founded in 1984 by a group of dedicated volunteers, the museum is recognizable by its two distinctive brick and steel powerhouse buildings.  When you visit the social and natural history displays, you will learn about the storied past of this unique community on Vancouver Island.
AMAZING FOSSILS
You will also be amazed at the fossil discoveries and paleontological research that happens right in our backyard.  From ancient trilobites to an Ice Age Walrus, the paleontology exhibit at the Qualicum Beach Museum is a must-see.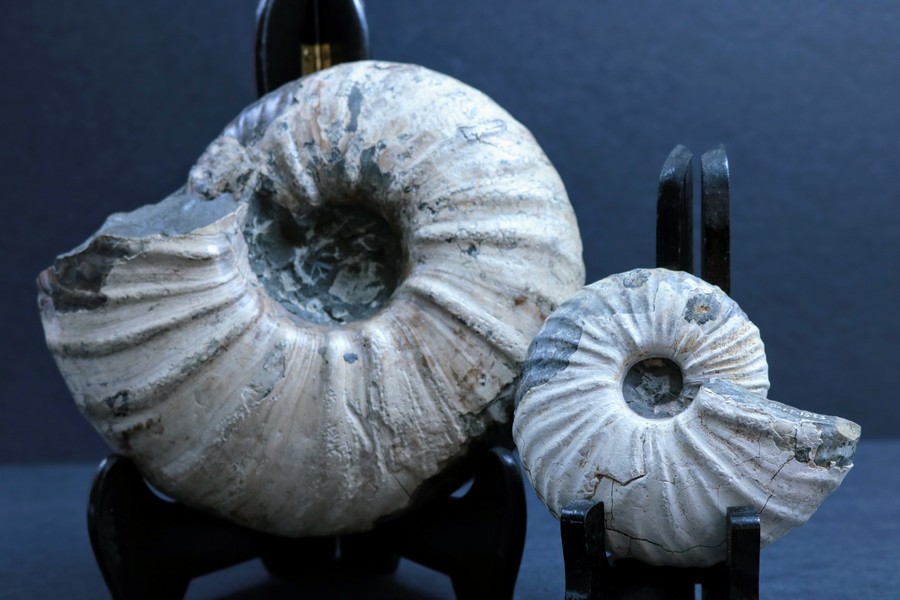 The collection is curated by Mr. Graham Beard, an accomplished amateur paleontologist named Citizen of the Year for Qualicum Beach in 2017.   Please read on to learn more about Vancouver Island Fossils, and the fascinating life and work of Mr. Graham Beard.
Start reading the story
Project manager: Lorraine Bell
Story writing: Kathy Dobinson and Frances Goodman
Translation: Flavia Sposato
Coding, wordpress, & formatting: Tasha Green
Media curation & caption writing: Frances Goodman
Paleontology expert: Graham Beard
Thank you to Netanja Waddell, Justin Parent and Cliff Craven for their assistance