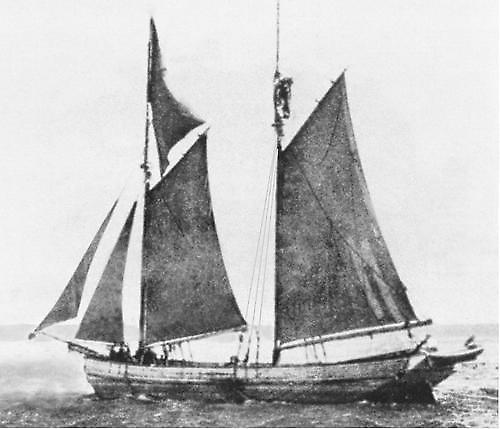 Source: Great Lakes Maritime Museum, Archival Collection
Date: unknown
Built in 1836 by David Annis of Oshawa. Owned by David Annis, Daniel Conant, and later James Farewell.
The Lord Durham shipped lumber, wheat, ashes, and a special PLOW brand of flour at $1 a barrel to ports across Lake Ontario with the most of its activity occurring at Kingston.
The Lord Durham was grounded at Frenchman's Bay but rescued.