Go back
Richard Welch, HMS Customs, Landing Waiter, Port Oshawa (1860s-1870s)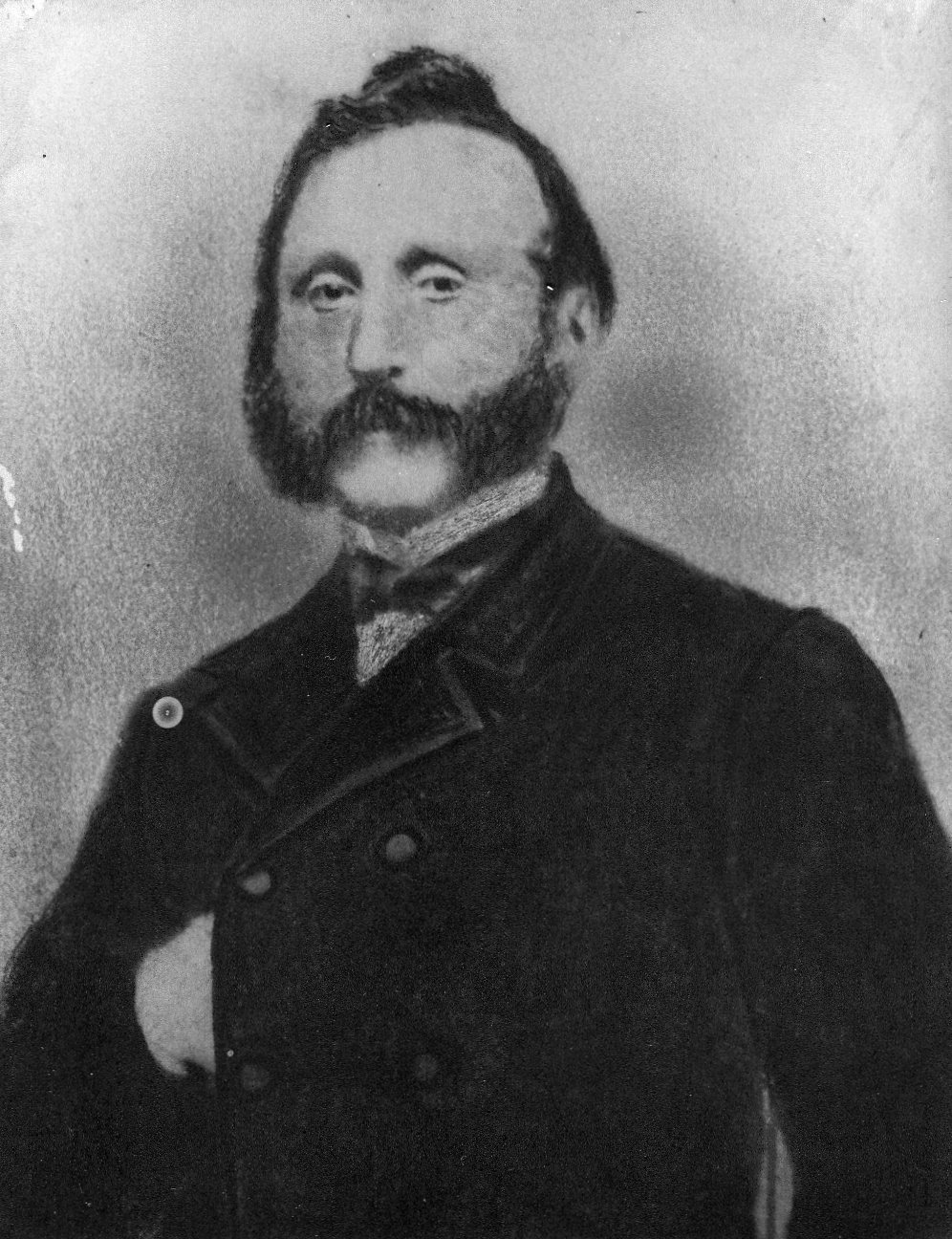 Source: Oshawa Museum, Archival Collection
Date: unknown
Richard was born in Maryborough, Ireland in 1827. He worked with HMS Customs as Landing Waiter at Port Oshawa at the time of Confederation, and he was also a Captain in the Third Battalion of the Durham Militia.
Richard Welch married Eunice Robinson, daughter of Ruth and John Robinson (Robinson House, Oshawa Museum) in April 1859. They resided in Robinson house allowing him to work very close to home at Port Oshawa. According to the 1861 census, Ruth was living in the three storey brick house with her daughter Eunice, son-in-law Richard Welch, and grandson Robert. After the death of Ruth in 1864, the home was listed under the name of Richard Welch.
Robinson House was the home of the Welch family for approximately 11 years.