Go back
Looking West From the Second Marsh Towards the Port of Oshawa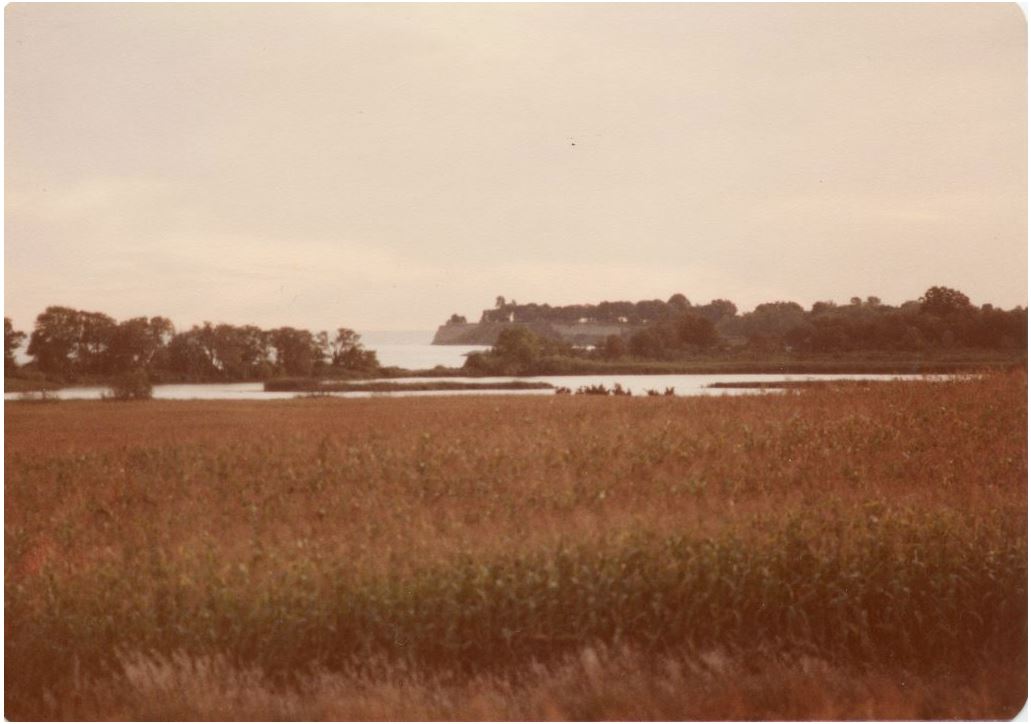 Source: Hamilton Oshawa Port Authority, Archival Collection
Date: 1970s
View looking west from the Second Marsh towards the harbour.
In the mid 1960s, the Oshawa Harbour Commission (OHC) identified the Marsh as a strategic site for a deep-water port. With the promise of renewed economic activity, ownership of the Marsh was transferred to the OHC from the City of Oshawa. A long and often bitter battle to save the Marsh was waged between 1972 and 1984. Finally, in 1984, the OHC and the Federal Department of Transport declared Second Marsh as "excess land", and a slow process to transfer ownership back to the City of Oshawa began.
In 1993, the ownership of the marsh was transferred back to the City of Oshawa and the Friends of the Second Marsh (FSM) was established.  FSM is a not-for-profit charitable organization dedicated to encouraging the protection and appreciation of Second Marsh, our natural heritage system, and to promoting a healthy environment through education, communication, developing partnerships and fostering connections with all sectors of the community.