Go back
Front Cover, "Chilliwack's Chinatowns: A History"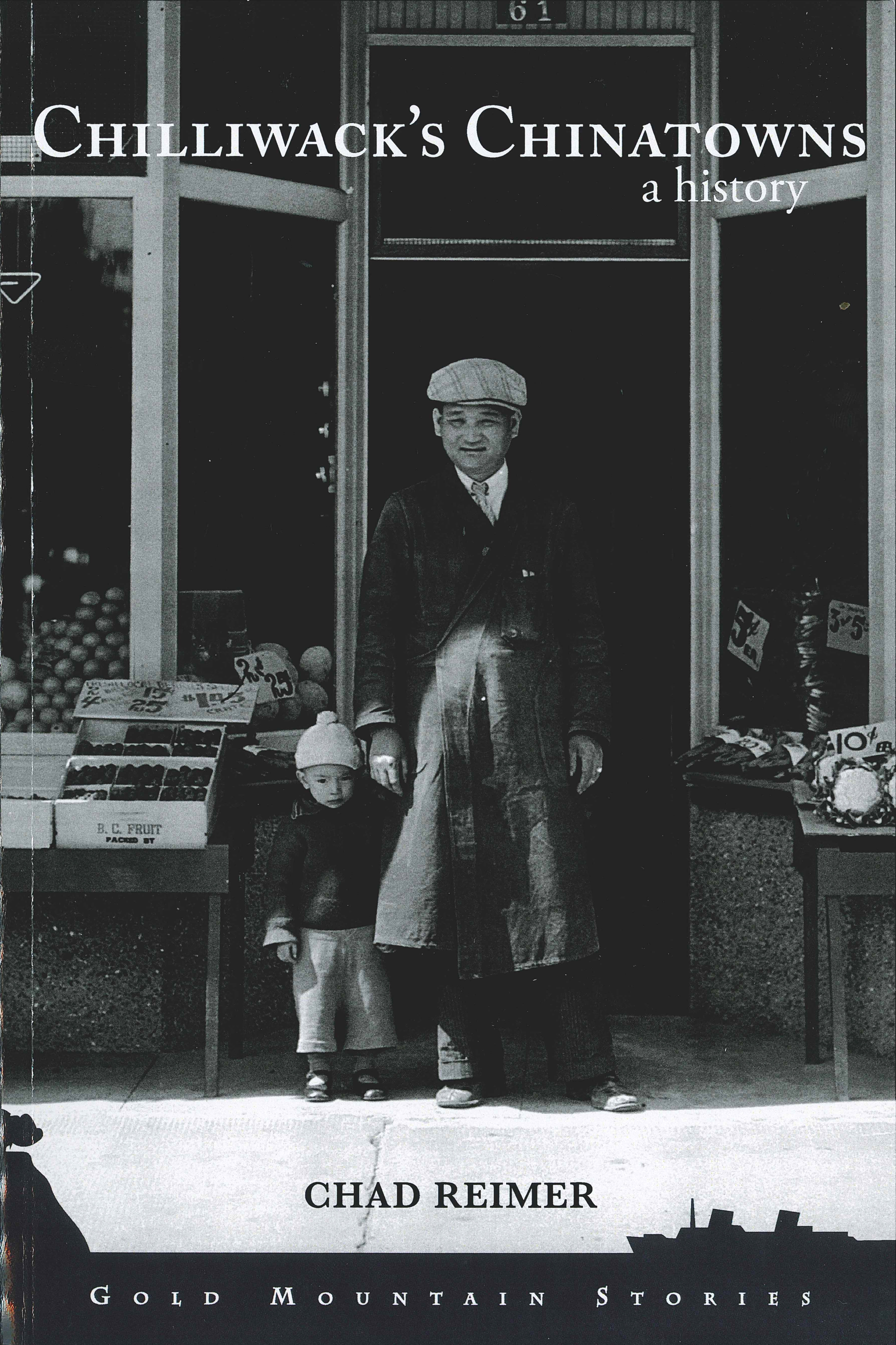 Date: 2011
Credit: Published by the Chinese Canadian Historical Society of British Columbia and the University of British Columbia's Initiative for Student Teaching and Research in Chinese Canadian Studies.
ISBN: 978-0-9783420-6-7.
Front cover of Chilliwack's Chinatowns: A History by Dr. Chad Reimer. This book sheds light on the lives and personalities that occupied Chinatown North and South and the historic legacies of both communities in Chilliwack's shared history, including the arsons that played a role in the decline of both neighbourhoods.
The book is available in English.