Go back
Boomtown Style Architecture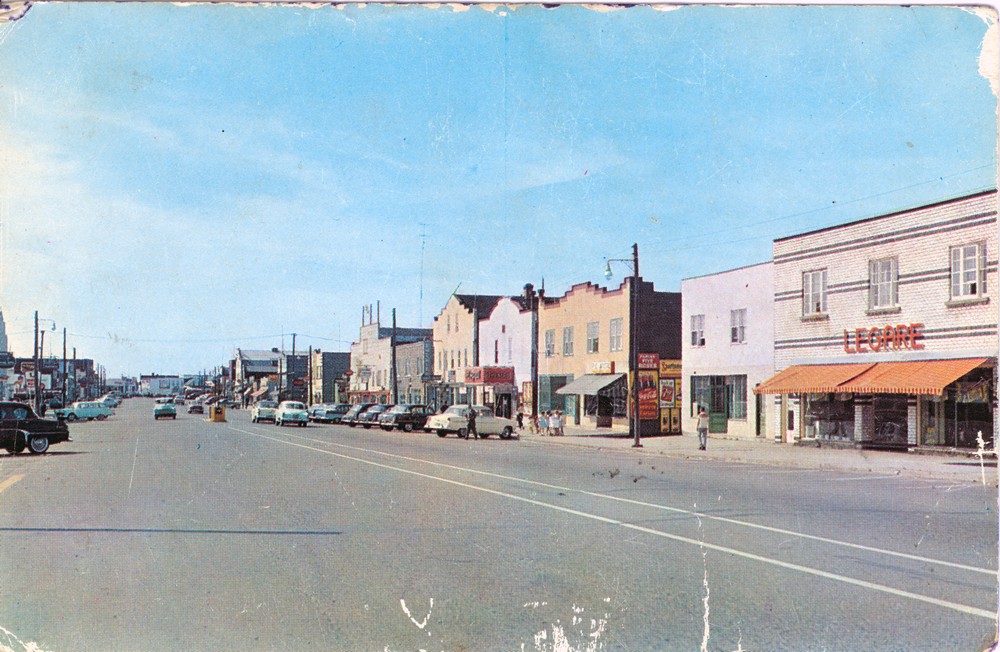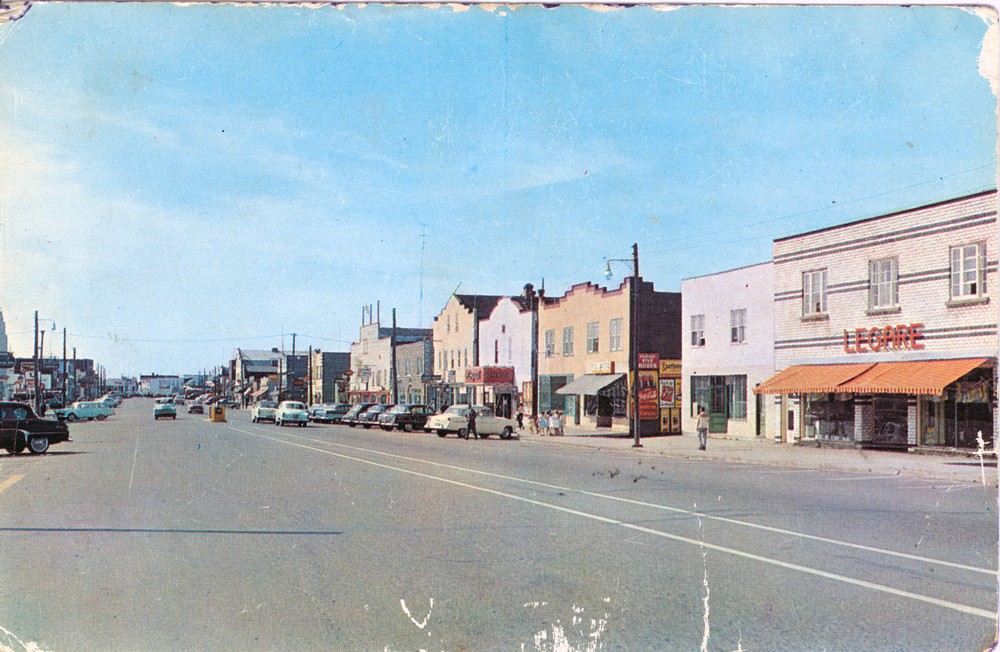 Credit: Musée Minéralogique de l'Abitibi-Témiscamingue
A Simple and Effective Style
Originating in North America in the late nineteenth and early twentieth centuries, the "boomtown" style is predominantly found in mining towns, which were built quickly near mining and forestry developments.
First, a wooden cubic building with one or two floors and an almost flat roof are built to maximize space. Then, in order to give style to the construction, a facade called "postiche" is added. It extends beyond the roof line. This facade can take different shapes (medallion, battlements, steps). Building have a unique western look.
Often very spacious, these buildings offer other advantages. Construction costs are relatively low and the ground floor often houses a business for commercial activities and income. Each floor can accommodate two families in apartments of at least four rooms each. These constructions become quickly profitable and very popular.
This style is well established in Malartic and throughout Abitibi. Still visible on several buildings, it is an unmistakable reminder of the mining and forestry boom that gave birth to the region.