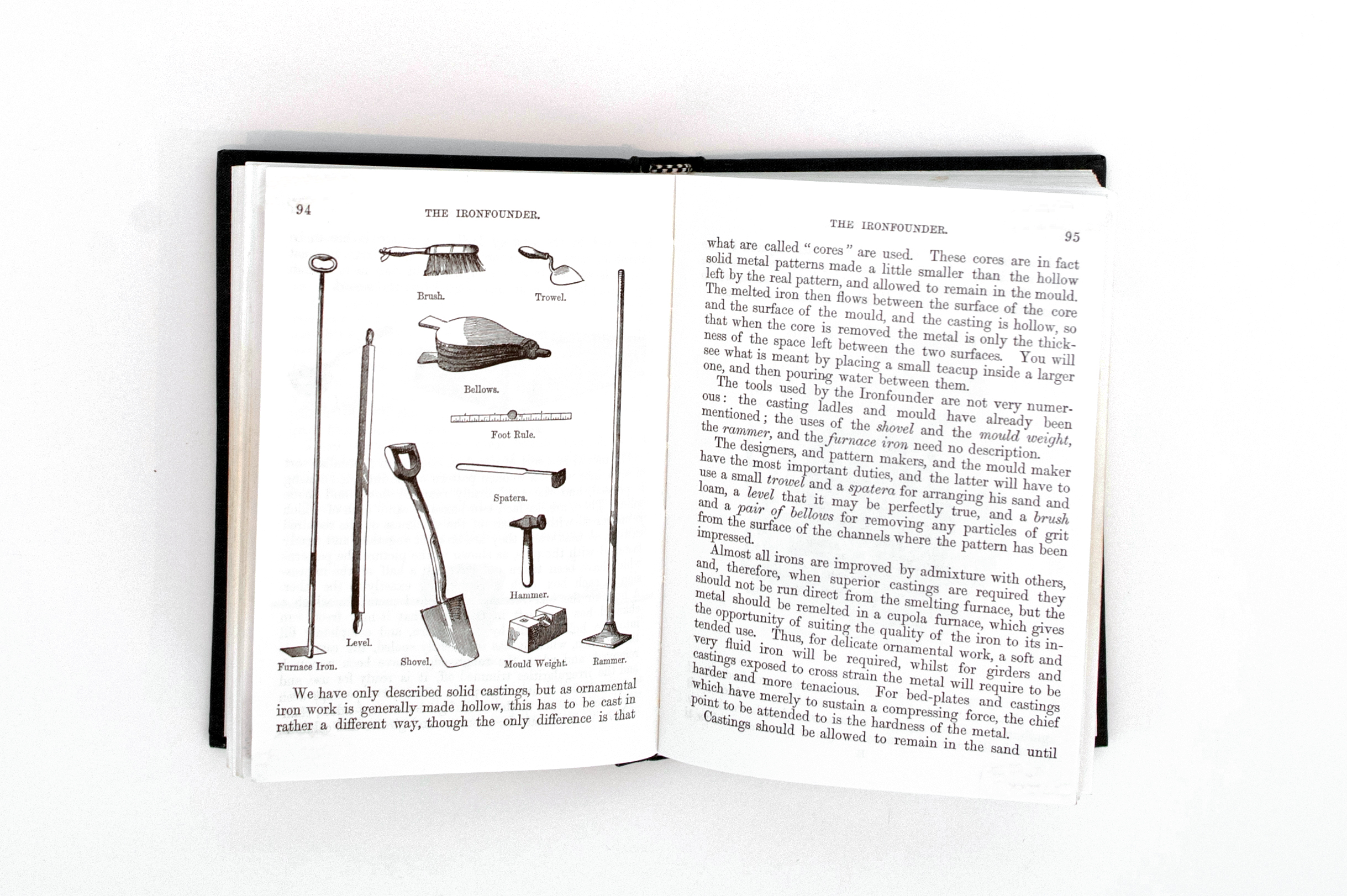 The Boy's Book of Trades: and the tools used in them, Reprinted from the edition first published: London: New York; G. Routledge and Sons, 1866.
Edition pictured:  Book of Trades. Ottawa: Algrove Publishing Limited, 1999.
Reprinted with permission from Algrove Publishing Limited. "Book of Trades" volumes are available from Lee Valley Tools. www.leevalley.com
Photograph by Kat Williams, 2016.