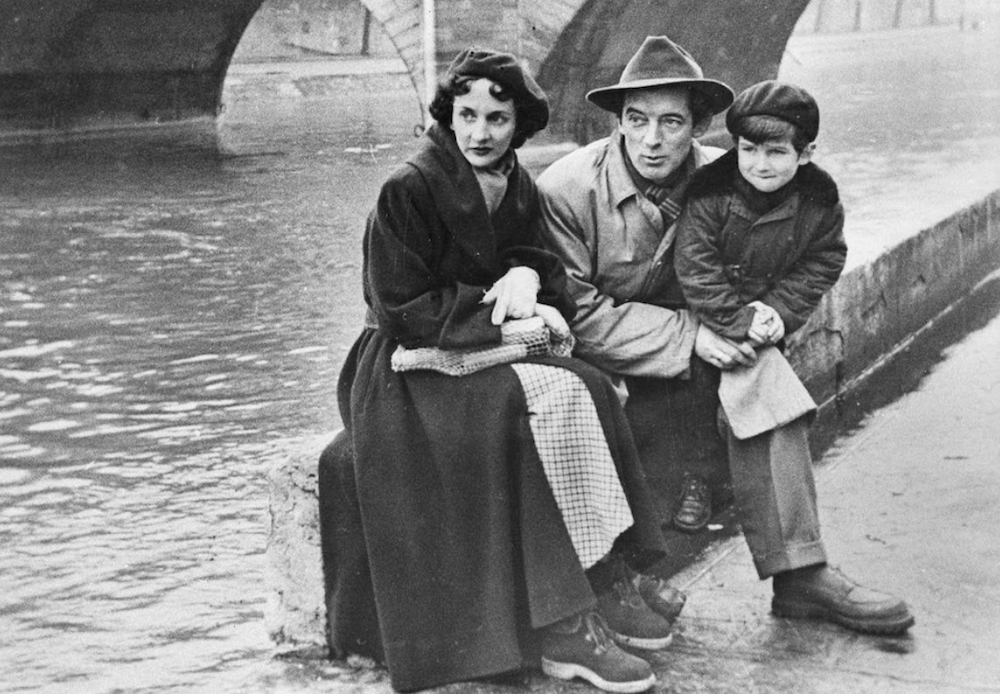 Photo : Anne-Josée Cameron
Born in La Tuque on August 2, 1914, Félix Leclerc was the sixth child in a family of eleven brothers and sisters. Rightly considered the father of the modern song in Quebec, he was a singer-songwriter, writer, poet, actor, screenwriter and director. He died on August 8, 1988 in Saint-Pierre-de-l'Île-d'Orléans.
In 1951, at the age of 37, he recorded his first album containing the songs Moi, Mes souliers, Le Train du Nord, Bozo and Le P'tit bonheur, which was first performed at the Gésu in Montreal in 1948 and served as an interlude, allowing time for the stage setting to be changed during the play he had written and directed.
For Leclerc, text took precedence over the show and that is what distinguished him. Soberly, without orchestra, his shows featured only the man himself, his guitar and his poetry. Jacques Brel said that Félix Leclerc was a source of inspiration for his own singing career.