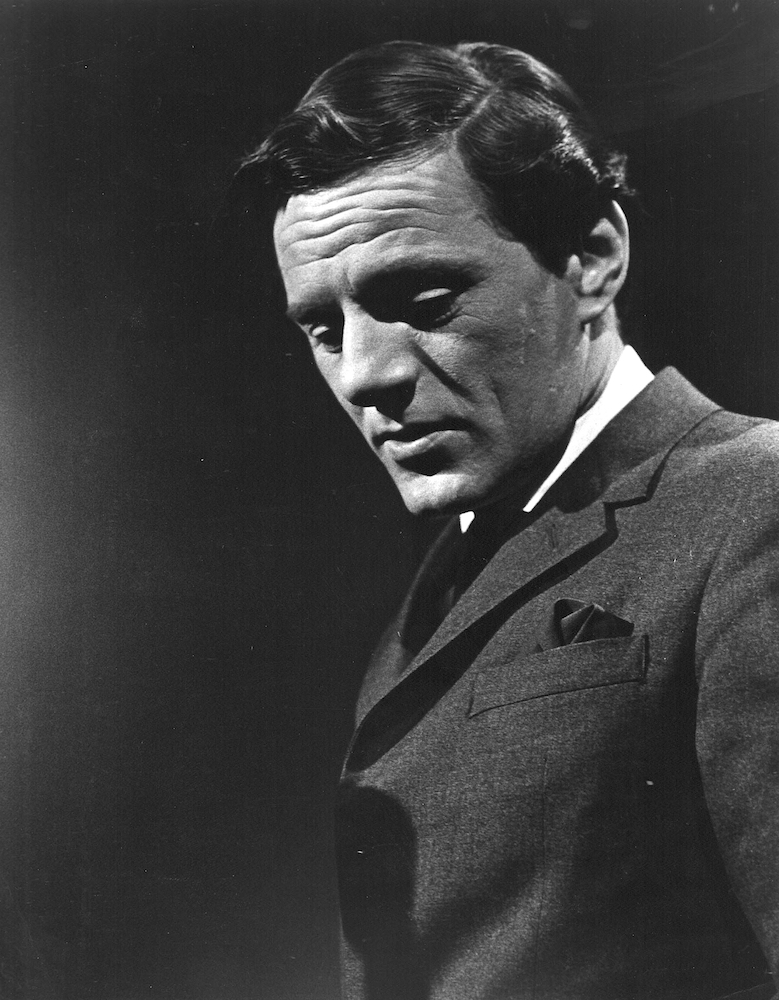 Claude Léveillée was born in Montreal on October 16, 1932 and died in Saint-Benoît-de-Mirabel on June 9, 2011. Actor, pianist and singer-songwriter, he wrote more than 400 songs, some performed by Édith Piaf, among others. In 1959, he co-founded Les Bozos.
In 1964, he was the first singer-songwriter to present a solo show at Place des Arts in Montreal.
With some exceptions, from 1960 to 1974, he was regularly included on the program at La Butte à Mathieu.