Go back
Artifacts testifying to the presence of the First Peoples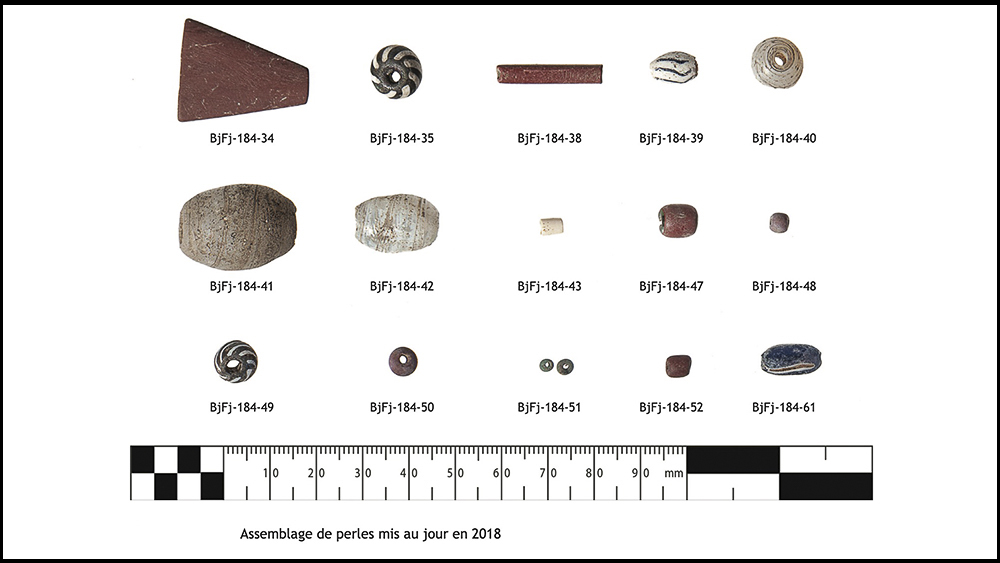 Photo 11, 12375 Du Fort-Lorette Street—Site BjFj-184, complementary archaeological inventory, Arkéos, September 2019.
The category of small objects is the most prominent. It includes over fifteen beads, knick-knacks, buttons, buckles, pins, the bowl of a pipe with removable mouthpiece, a flint stone, and a round of rat-shot.
The arrangement of beads unearthed in 2018 was comprised of thirteen glass beads and two that were made of red argillite. These were added to the 24 beads found during surveys conducted in 2017. Among the different types of glass beads, several correspond to types previously identified on various present-day sites like Pointe-à-Callière, Île aux Tourtes, Odanak, the Monastery of the Ursulines of Québec, the Michilimackinac fort, as well as the La Belle shipwreck. […] Although the production periods of some of these beads are lesser known, the majority of them can safely be dated between the late 17th and mid-18th century, an interval which coincides fairly well with the occupation of the missionary outpost.
Arkéos, September 2019.