The LePailleur family : A Quebec dynasty
It was during the era of New France that Michel LePailleur arrived in America. About ten generations followed him, his descendants settling mainly in Chateauguay and Montreal. The ties were strong between the men and women of this family who were fortunate enough to receive a good education and to come from a wealthy background, giving them opportunities that were rare for French Canadians at the time.
As you read on, you will discover the many accomplishments of this illustrious family and the various ways in which they have contributed to the development of their community, both in Quebec and abroad.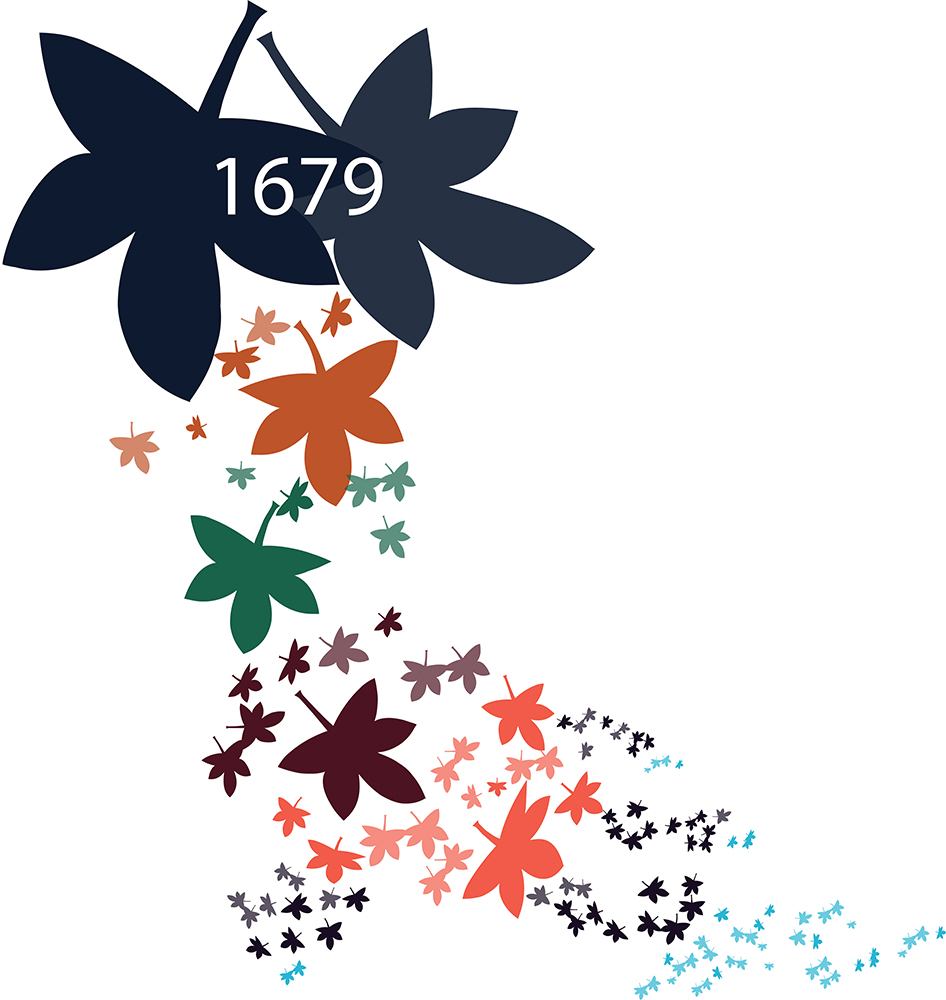 Start reading the story
An exhibition produced by the Maison LePailleur – Museum and historical site, Châteauguay.