Go back
Newfoundland postage stamp showing S.S. "Caribou" ferry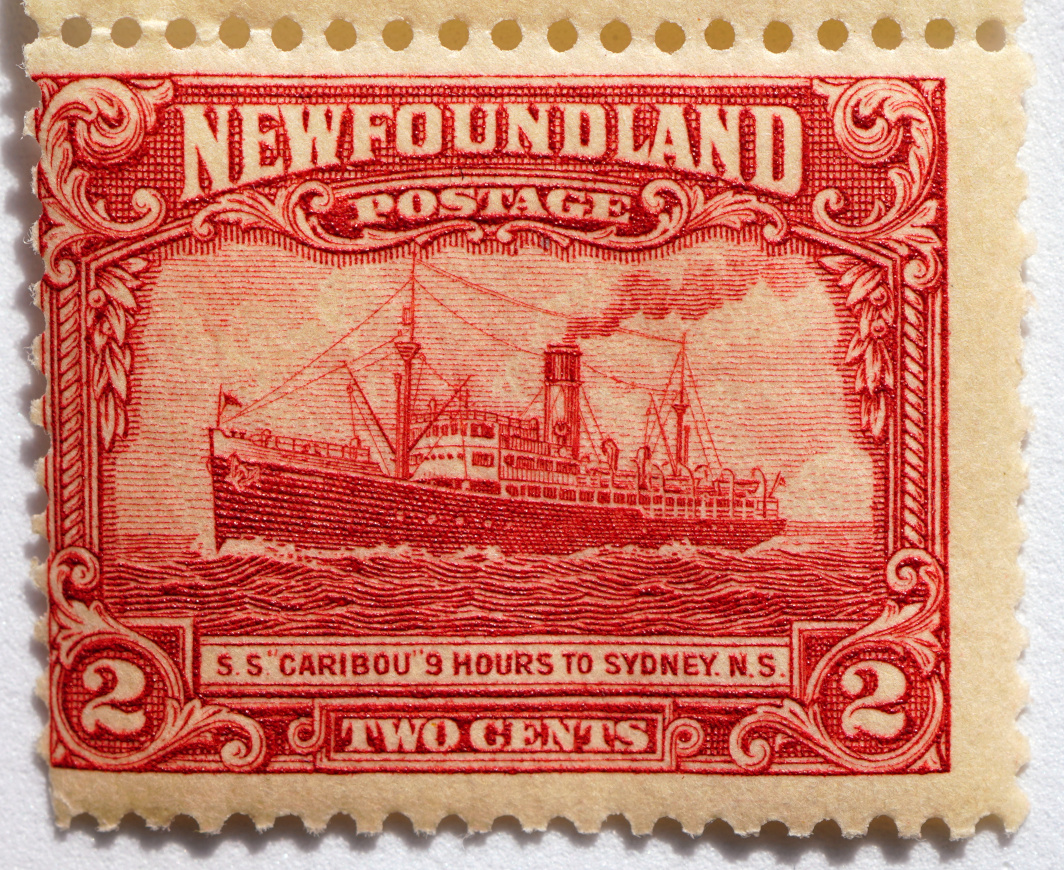 Photo:
© 2021 Shipwreck Preservation Society of Newfoundland & Labrador Inc.
This two-cent postage stamp was issued by the Dominion of Newfoundland in 1928. It shows the ferry S.S. Caribou with the caption 'S.S. "CARIBOU" 9 HOURS TO SYDNEY, N.S.'
This stamp indicates the importance of S.S. Caribou to the people and economy of Newfoundland. It also reflects the country's pride in the modern and comfortable ferry service to Canada.