Go back
The LePailleur et Frères store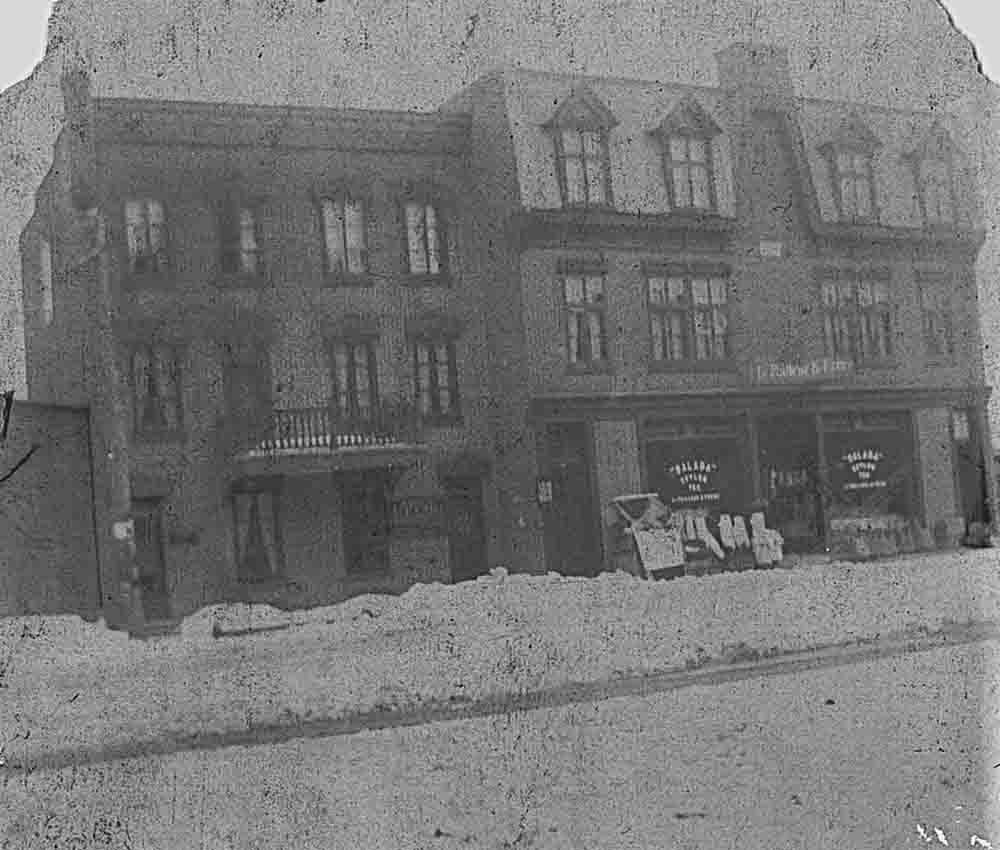 Source: Collection Maison LePailleur
Front of the store LePailleur et Frères founded in 1888 by brothers Narcisse-Alfred, Joseph-Wilfrid and Armand. The store was located at 405 Saint-Joseph Street in Lachine.
At the time of its foundation, Narcisse-Alfred was 29 years old, but his brothers were only 17 and 15.
The company offered the services of master carters and also served as a general store where customers could purchase building materials and seeds.