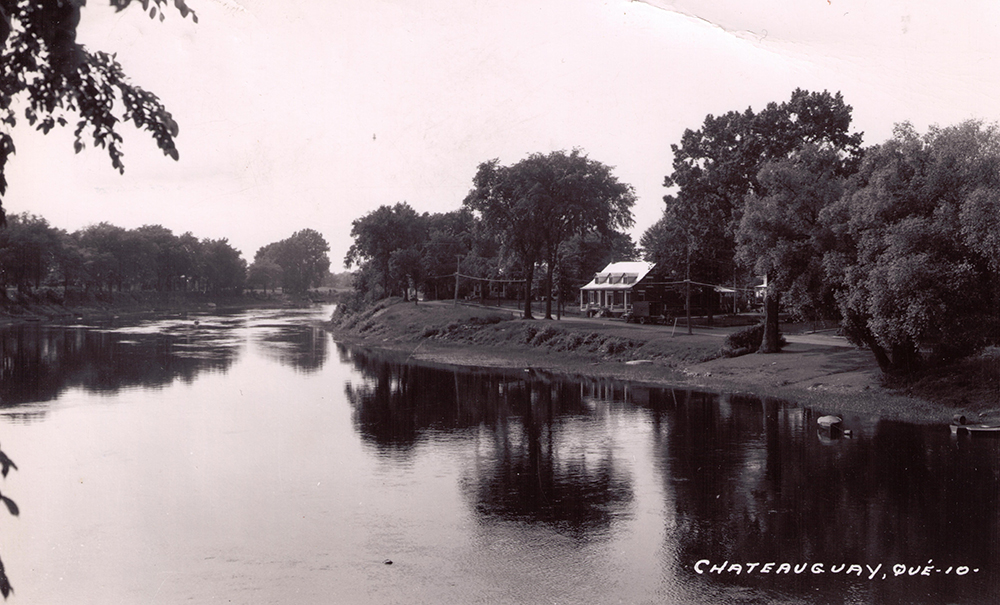 Source: Collection Maison LePailleur
Maison Gravel was built in 1842, following the purchase of a parcel of the LePailleur family estate by their daughter Catherine. She went to notary Alexis Delaunay with her mother Josephte, widow of François-Georges, to carry out the transaction. Catherine was the one to sign the construction contracts with masons and carpenters since she was single at the time.
Throughout its existence, Maison Gravel had a dozen owners, the most notable being:
Doctor Julien Dupuis who did extensive work, making it look Victorian;
Abbot Edmond Reeves-Gravel who owned it for the longest period and gave it its name;
Aloysius Boyle who decided to undertake extensive work without getting a permit from the city yet gave up, leaving the residence in a vulnerable state; and
Ville de Châteauguay, last owner of the site, who transformed the ruins of the residence into a rest area and interpretation centre.