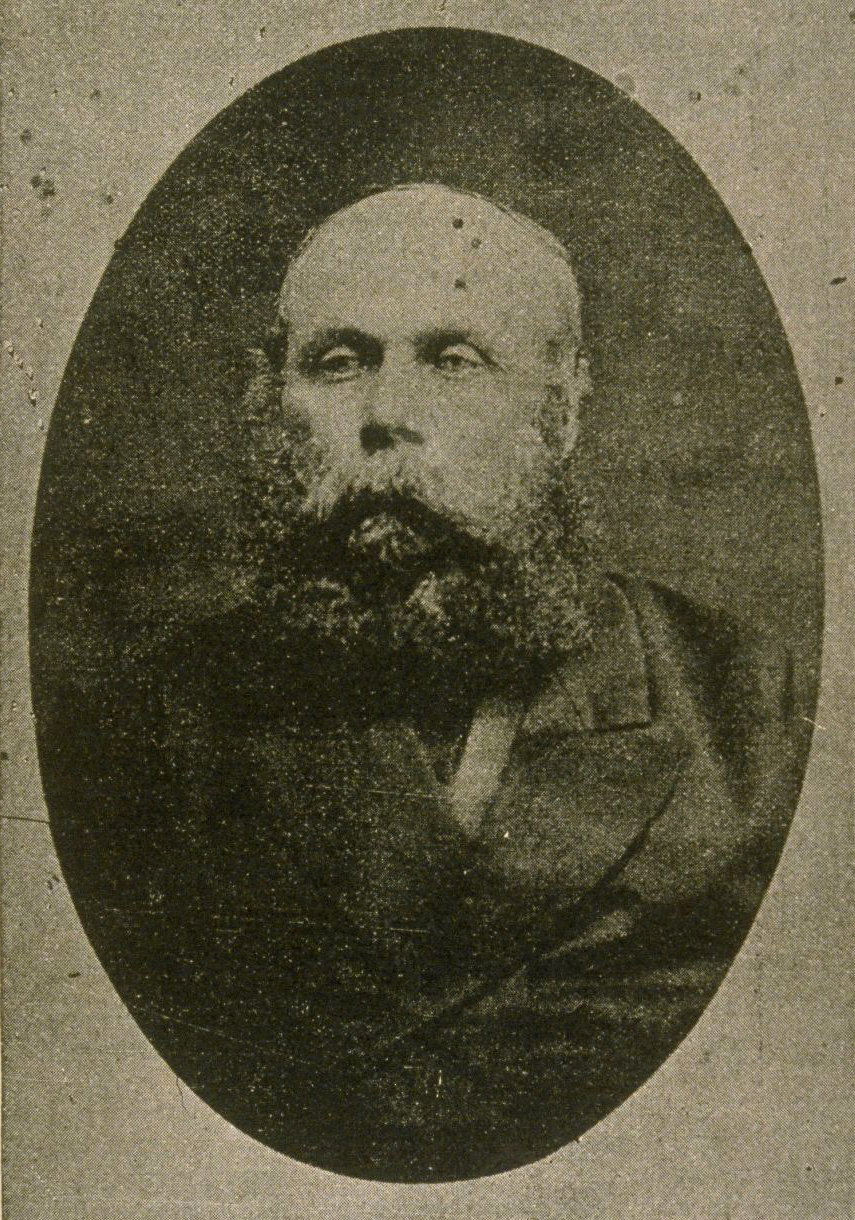 Source: Le Monde illustré, Vol. 7, no 354 (February 14, 1891), page 660
François-Xavier Prieur (1814-1891) was born in Saint-Joseph-de-Soulanges. At the age of 15, he moved to Saint-Timothée to learn the merchant trade and eventually settled there permanently. He was introduced to politics and later became a member of the Patriot militia of the Frères Chasseurs. In this capacity, he took part in the capture of the Ellice family manor (Beauharnois) and in other actions during the Patriot rebellions of 1837-38. He was eventually captured, tried and convicted for his involvement.
He boarded the HMS Buffalo alongside François-Maurice LePailleur and 56 other political prisoners. He did not return until 1846 to his native land where he rebuilt his life. He died several years later at the age of 77 and was finally buried with his companions in misfortune at the Côte-des-Neiges cemetery (Montréal).