Go back
Scotty Bowman, a history-making Verdunite!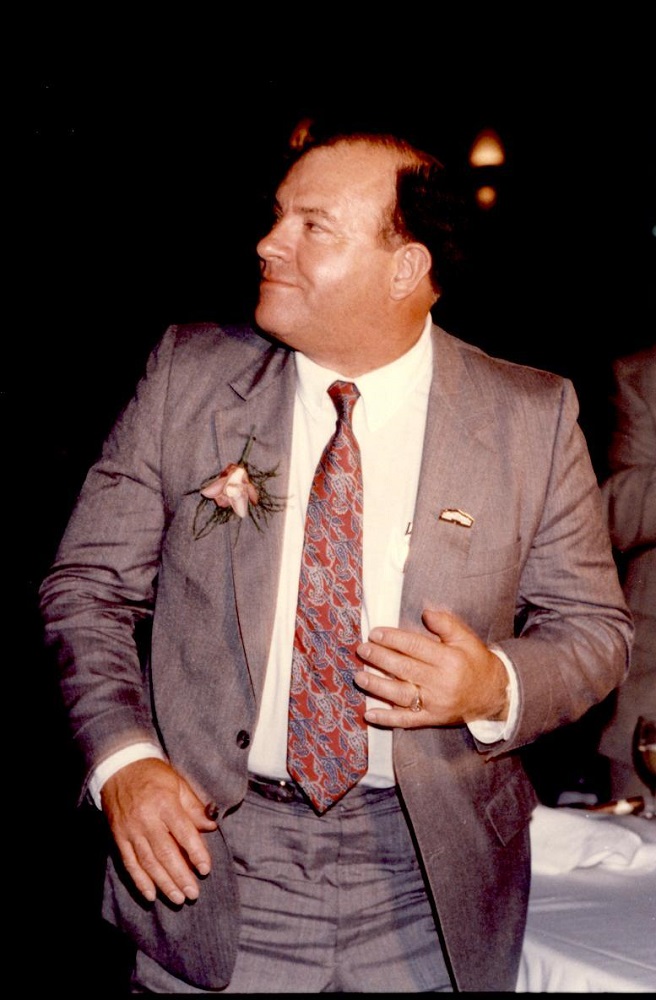 Date: 1990
Credit: Verdun Borough Archives Fund
Born in Verdun on September 18, 1933, William Scott Bowman had a passion for hockey, going back to his childhood. He joined the National Hockey League in 1967, as a coach for the St. Louis Blues. In 1971, Scotty Bowman returned to Montréal and was hired as head coach of the Montréal Canadiens. Two years later, the team won the Stanley Cup, the first one for Scotty Bowman, but not the last. From 1976 to 1979, he won each year that prestigious trophy with the Montréal Canadiens. After working seven years with the Buffalo Sabres, he joined the Pittsburgh Penguins and added a 6th Stanley Cup to his credit in 1992. In 1997, 1998 and 2002, the Detroit Red Wings also won the cup under his direction. That same year, he retired, but not before having beaten all records:
nine Stanley Cups;
2,141 regular season games played, including 1,244 wins, 583 losses and 314 ties;
353 playoff games, including 233 wins and 130 losses.