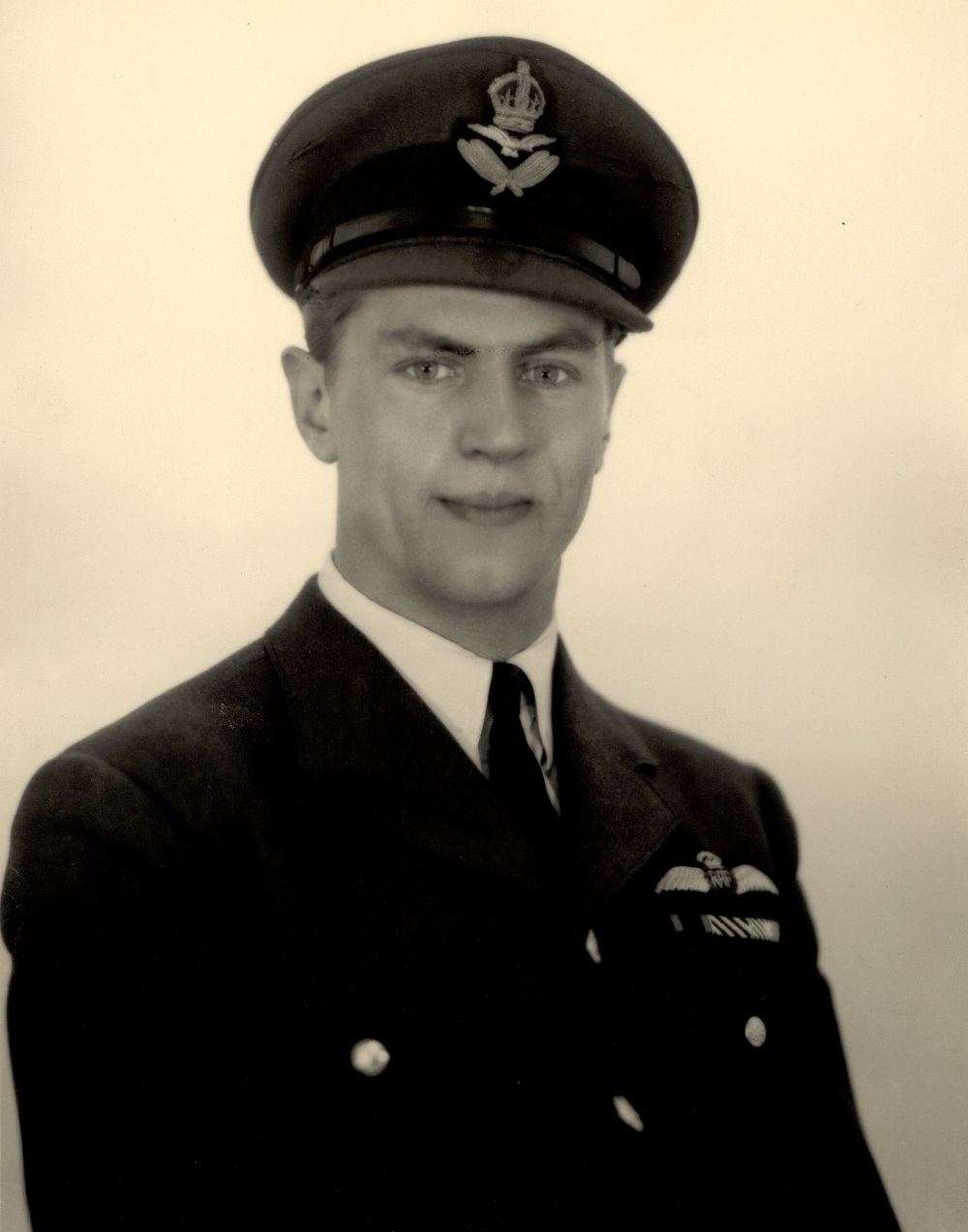 Date: November 10, 1942
Credit: Radio-Canada archives
Your worship… (inaudible)… And all you people here (laughter and applause). This is no place for me. I'm a fighter pilot, not a speechmaker.
Uh, when I started on my way home, I was really thrilled. The idea of meeting my family again, seeing old friends fills me greatly. But however, I didn't figure on having to meet Prime Minister King and facing flash bulbs (laughter and applause). And well, worst of all, having to make a speech (laughter and applause).
When they told me I would have to stand up here tonight, I figured you wouldn't mind if I wrote down a few words on a piece of paper beforehand (laughter and applause). So I wouldn't stand and stare at you. So if I read a few sentences, please blame it on the fact that I haven't been doing much of this sort of thing lately.
It's been a wonderful thrill to get home, but I haven't seen much of it yet. I'm looking forward to relaxing and running away from parades and things like that. Even though I do want to get back on operations, but I guess there will be more Jerries to knock down the time I do get back. (applause)