Go back
A patriotic or capitalist agreement?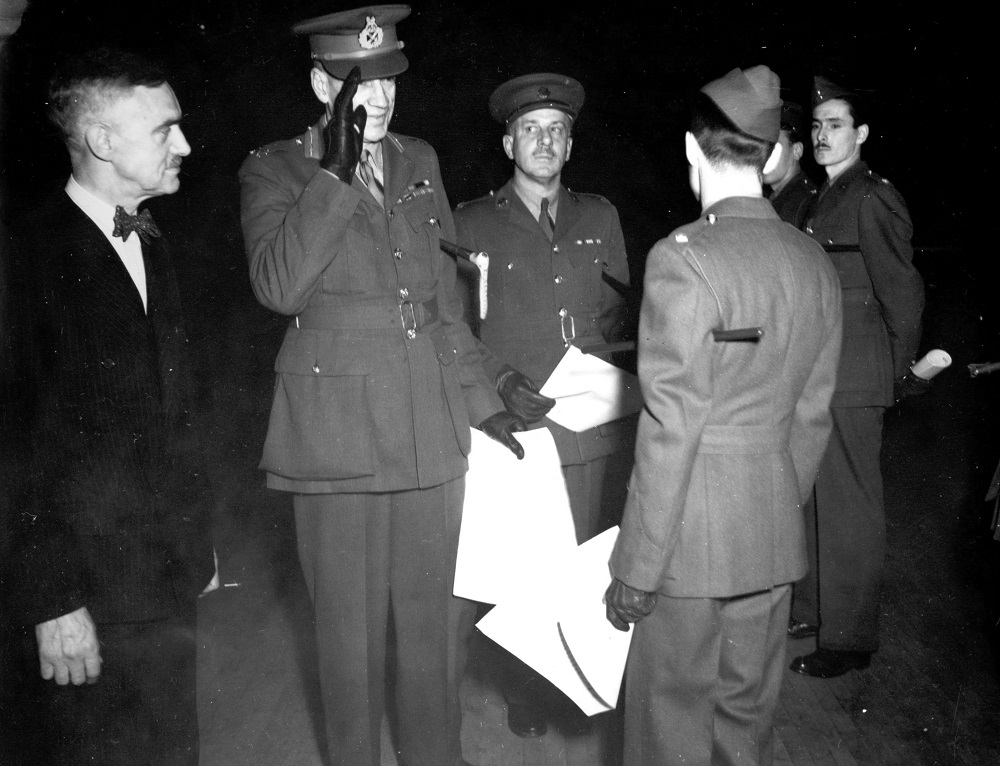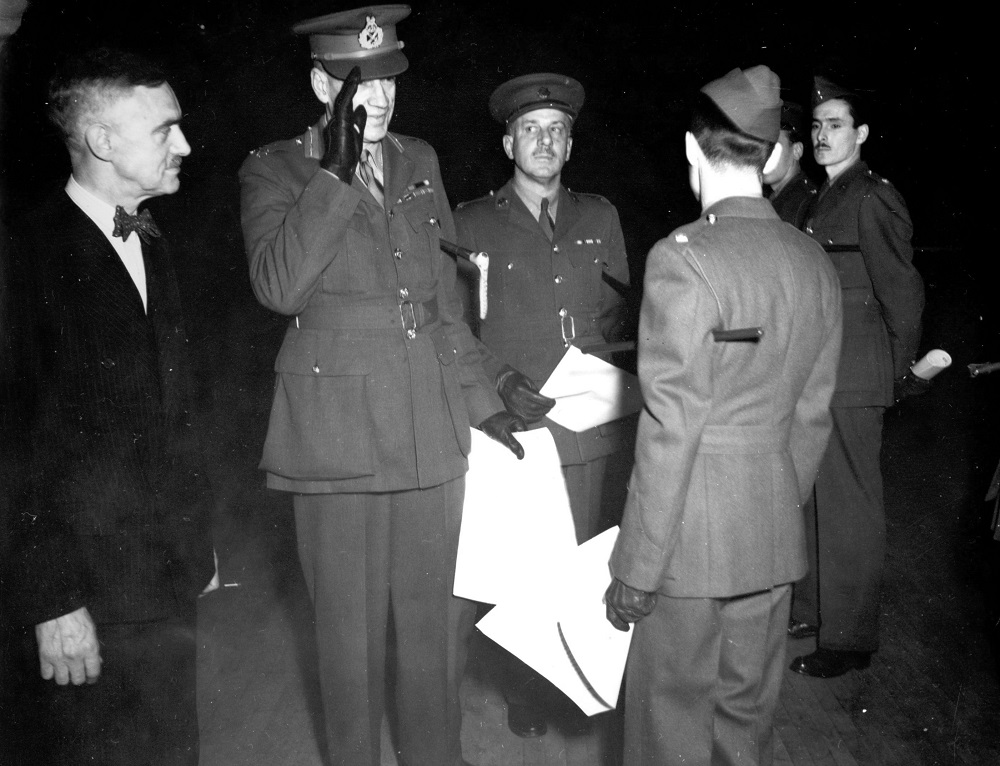 Date: November 10, 1942
Credit: Verdun Borough Archives Fund
It took several months of negotiations and bargaining to reach an agreement between the City of Verdun and Canada's Department of National Defence on the use of the Auditorium. From September 1939 until the agreement was signed in April 1941, a number of offers were submitted by each side. The difference of opinion mainly revolved around the building rental charges and maintenance costs. Some city councillors wanted to rent the Verdun Auditorium to the Canadian Army for a token amount of $1 a year, while others perceived an opportunity to balance the City's budget. In the end, the agreement met everyone's satisfaction: the Canadian government agreed to pay the maintenance, insurance and amortization costs of the Verdun Auditorium in exchange for free rent.